(April 6, 2021)  Austin, TX – Case Closed Software™, a leading provider of investigation case management software to specialized investigation unit, today announced that a large Georgia Sheriff's Office has signed a multi-year contract for their secure, cloud-based systems.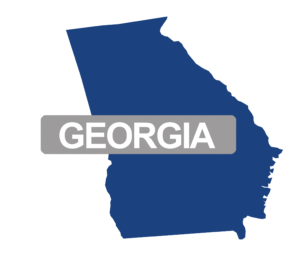 The Peach State county, serving tens of thousands of residents, selected Case Closed Software after speaking with existing users and testing the functionality with their own data.  Case Closed Software will help the county's Sheriff's Office and associated Multi-Jurisdictional Drug Task Force work investigations more efficiently with a goal to close criminal cases more quickly.
According to Douglas Wood, President of Case Closed Software, the county selected his company's offering due to the flexibility and overall feature set it offers.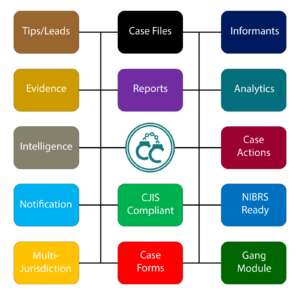 "We're thrilled to add this new law enforcement client to our delighted customer base", said Mr. Wood. "We very proudly focus on specialized investigation units which include state bureaus of investigation, fugitive recovery agents, anti-human trafficking investigators, drug task forces, internet crimes against children units, and local law enforcement."
Case Closed Software has begun implementation of the software and expects the County to be fully installed and trained by April 30, 2021.