It had to be in the weeks running up to Halloween, of course.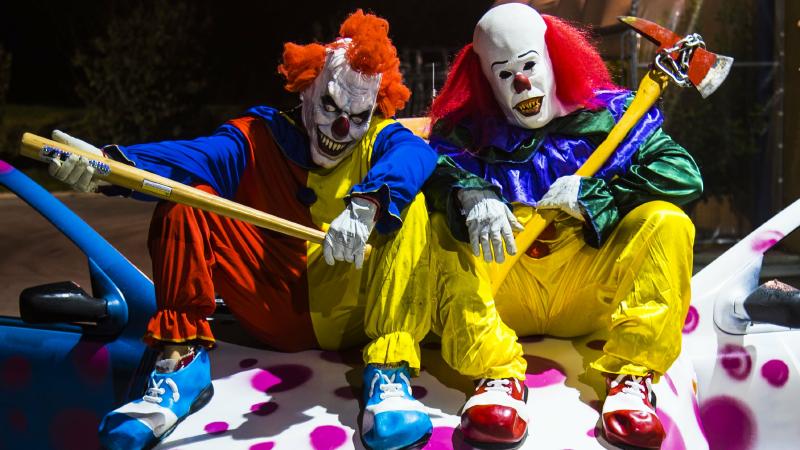 Unless you've been hiding under a big red nose and novelty wig, you probably know that there has been a rash of 'creepy clown' sightings in communities across the country. These creepy clowns – and the related threats they seem to pose – seem to range from crazy hoaxes to credible events. So what in the name of big, floppy shoes is going on here?
Some arrests have been made. Schools have sent out warning letters. Social media is crawling with creepy, homemade clown videos. And the subject even came up at the White House media briefing this week.
We need an explanation for why, all of a sudden, there are creepy clowns running around our neighborhoods and – in some cases – our wild imaginations.
CNN posted six possibilities in an attempt to answer that very question. It's a very good article and accompanying video. The possibilities, according to the folks they've interviewed range from folklore to viral marketing, and more. Of interest is the viewpoint of Benjamin Radford, author of the book "Bad Clowns".
As the Los Angeles Times points out in an article HERE, the stupidity began in South Carolina with upsetting accounts of clowns attempting to lure children into the woods. (Those accounts seem to have proven false, by the way.) That said, the craze has expanded and, according to the same LA Times article, clown sightings were reported in Modesto, CA prompting police to issue a notice to residents that read: "If you see anything or anyone suspicious, including individuals dressed as clowns, to avoid contact and report the circumstances to us immediately."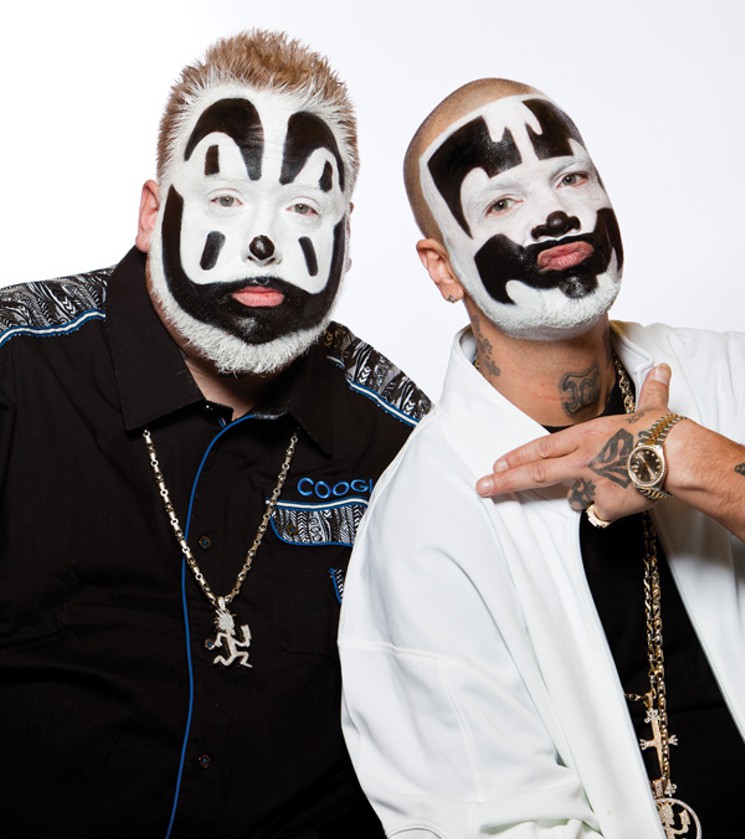 Even the Insane Clown Posse has weighed in on the subject. The Detroit-based hip-hop duo suggests the phenomenon is "basically nothing more than mass hysteria and moral panic."
"Believe it or not, the same thing happened in 1981, too. Long before social media, Stephen King wrote (the horror classic) 'It' and Insane Clown Posse were in GRADE SCHOOL at the time! So there ARE no 'killer clowns' — it's just jackasses being jackasses. Everyone relax!", they posted.
In an article posted at Michigan Live HERE, it is pointed out that Loren Coleman, a cryptozoologist who studies the folklore behind mythical beasts such as Bigfoot and the Loch Ness Monster, came up with something called "The Phantom Clown Theory," which attributes the proliferation of clown sightings to mass hysteria.
After some thorough research, it seems that the prevailing thought is that there are no credible threats from Creepy Clowns. Fuelling the hysteria, of course, are utterly false reports that continue to make the rounds in social media. Snopes, the myth debunking (or confirming) website talks about a report that creepy clowns are responsible for two dozen murders in Canada. Spoiler alert: It's not true.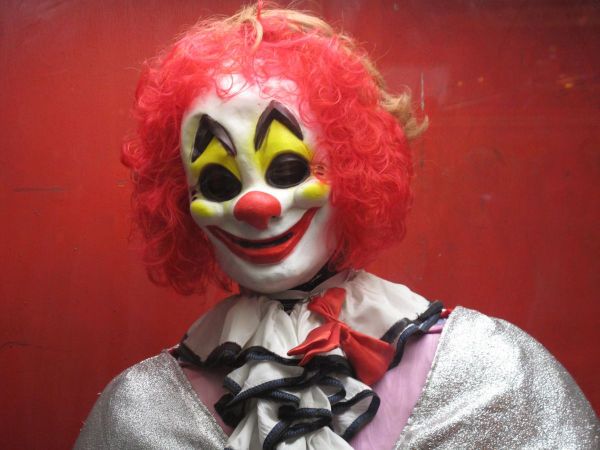 Perhaps the biggest concern is that these creepy clowns take it too far, a la the snowball effect. We should be concerned that someone could be legitimately hurt as the trend grows. It's even more possible that someone will take one of these creepy clowns as a legitimate threat and take matters into their own hands. We hope neither of those things happen, but we'd sure love to see a lot less of this clowning around.
About the Author
Tyler Wood is Operations Director of Austin, TX based Crime Tech Solutions (www.crimetechsolutions.com). The company develops and deploys low price / high performance software for law enforcement including Case Closed™ investigative case management software, sophisticated Sentinel Visualizer™ link analysis and data visualization software, and CrimeMap Pro™ advanced crime analytics. The company also develops the popular GangBuster™ gang database, and IntelNexus™ criminal intelligence software for 28 CFR Part 23 compliance.