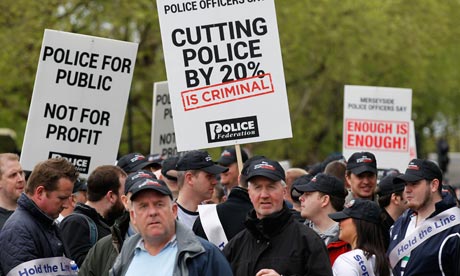 State and local law enforcement agencies face a growing number of challenges due to lack of resources and the ever-dwindling public coffers. As a result of  legacy technologies that compound costs – through maintenance fees, implementation expenses, hardware purchases, and software upgrades – agencies are constantly challenged to do more with less.
To reduce cost and increase flexibility, more and more law enforcement departments are motivated to try cloud computing- Software as a service (SaaS). The benefits of SaaS to law enforcement agencies are many and varied.
Reduced Investment in Software Setup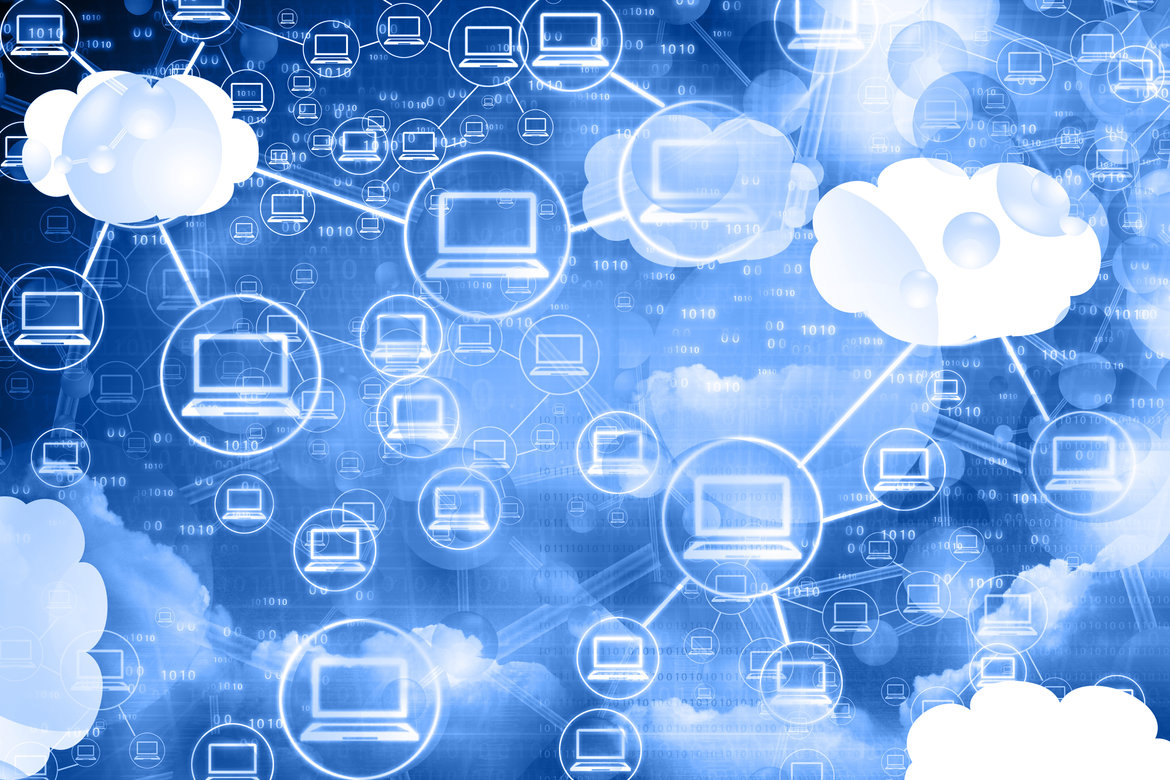 The majority of the law enforcement organizations already have the needed IT infrastructure to access SaaS applications. The essential requirement is a secure and stable Internet connection with devices that can access the web.
Cloud Computing Lessens Technical Effort
With SaaS solutions, agencies can easily store data or run applications which are accessible from any web-connected device at anywhere and anytime. Instead of investing in capital expenses such as software and computer servers, departments can effectively rent these on a variable payment plan.
Rapid Deployment
SaaS is typically ready-baked for its adopters. Through SaaS, agencies eliminate much of the delays of a traditional software deployment. Once subscribed, users can literally begin enjoying the benefit of the platform immediately. Contrast that to standard software deployments which can take weeks or months to spin up.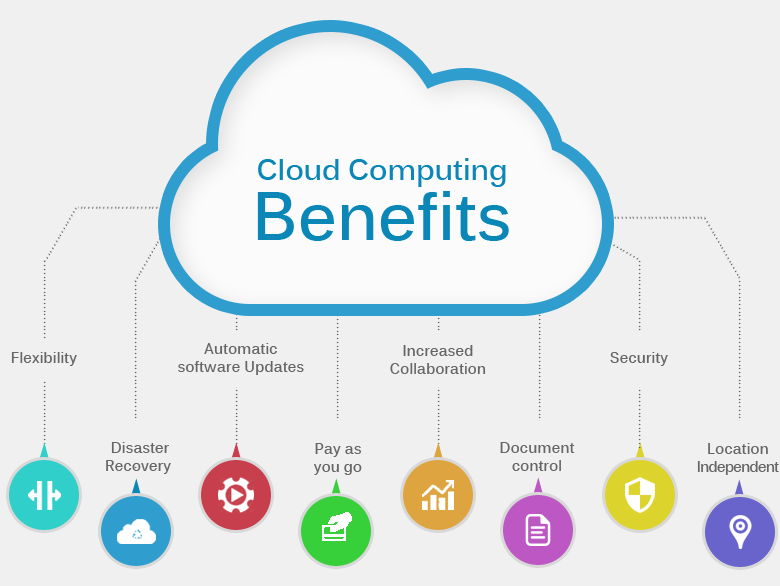 System Maintenance is Automatic
Maintenance costs for SaaS subscribers are almost free. As part of their subscription fee, the SaaS provider manages upgrades, bandwidth adjustment, and bug fixes. It removes many of the headaches that an agency's IT group experiences with new software versions and updates.
Traditional Policies Can Confound Adoption
Even though many US agencies are already using – or considering – cloud computing, adoption of SaaS is still a tricky decision for law enforcement. Because of the need to safeguard sensitive and confidential information that is saved offsite, the pace is slower than other market segments. That tide, however, is turning.
Case Closed Software is a leading provider of investigative case management software for law enforcement agencies across the country.