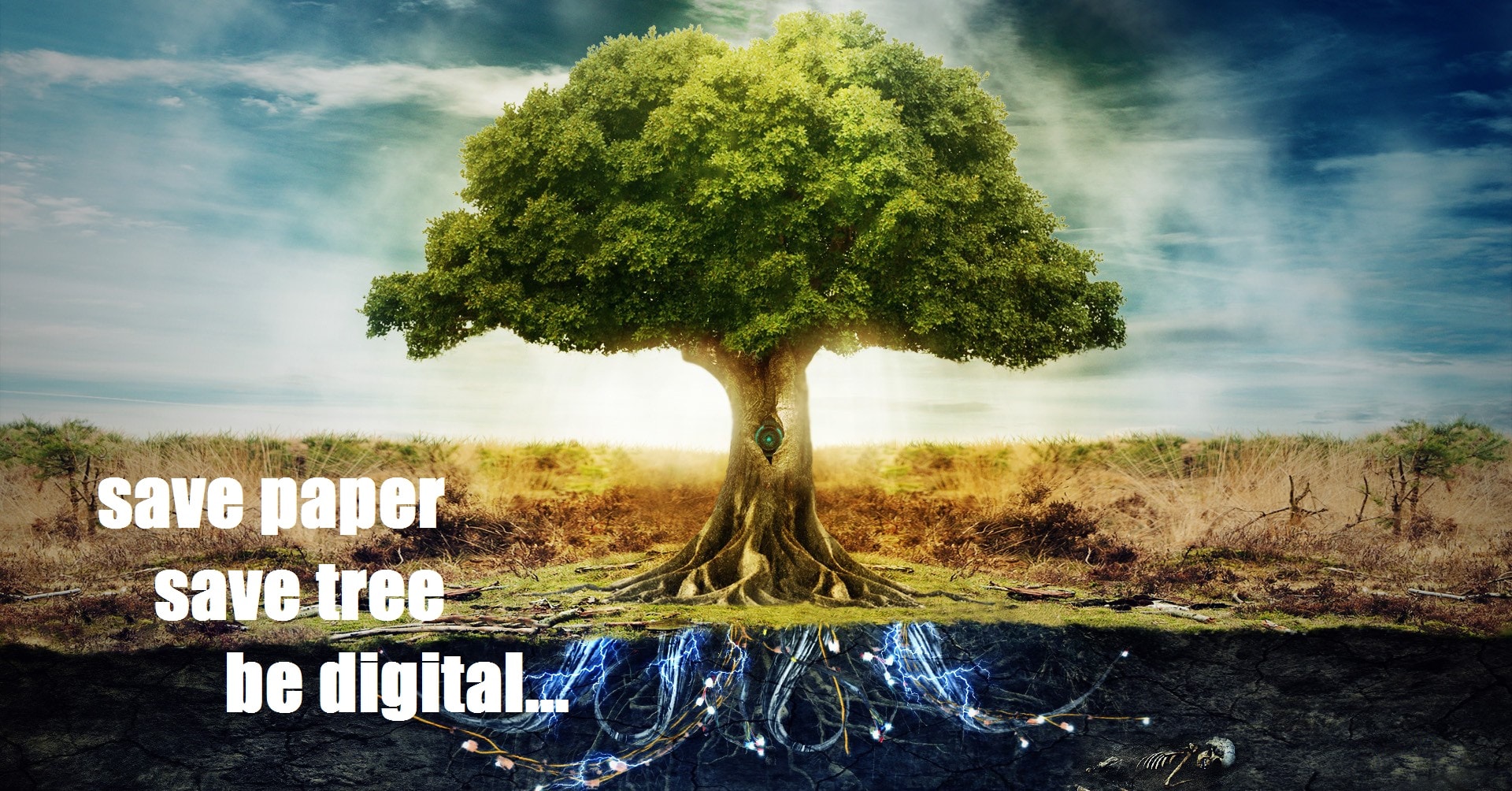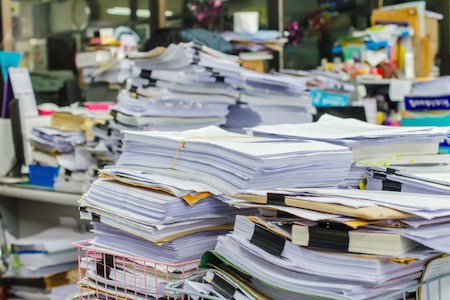 Posted by Tyler Wood, Director of Operations at Case Closed Software.
Investigation Case Management (ICM) and Major Case Management (MCM) for law enforcement have always required a great deal of effort. Keeping track of every lead, every record, every relevant piece of information always takes time and manpower. Especially if the agency is stuck using paper-based files, cluttered file cabinets, and disorganized evidence rooms.
Modern case management technology allows the complex task of filing and organizing to be done in a simple piece of software, allowing the job to be done more quickly and with less risk of error. Unfortunately, many law enforcement agencies today are still using the traditional method of case management, even though a software approach has several distinct advantages:
Simplicity. Managing all the relevant paperwork and information for criminal investigations is labor intensive and susceptible to human error. A person must file all documentation such as witness reports, suspect information, crime scene reports, etc… into a file cabinet to be retrieved manually when needed. This creates a likelihood that something will eventually be placed in the wrong folder and an investigation could be weakened or compromised. A powerful case management software, however, will store all this data electronically on a central database. Data is able to be searched for and retrieved instantaneously by any authorized investigator. This streamlines the investigation process and makes document filing safer and less prone to error.
Cross-referencing. Paper copies of data, obviously, cannot be automatically searched through. If evidence from Investigation A happens to also be relevant to Investigation B, then with a traditional filing system and investigator would have to recall that information from memory then physically search through the files in order to find the relevant data. An electronic system will come with a powerful search function and the ability to cross reference against other investigation files with the click of a button. This allows law enforcement to more quickly gather relevant data.
In addition, law enforcement can also instantly share data between agencies. The sharing of data across agencies makes law enforcement across the nation more effective. Cross-referencing is a very important feature to have, especially when dealing with gangs and other organized crime in which evidence may be spread out among several related suspects.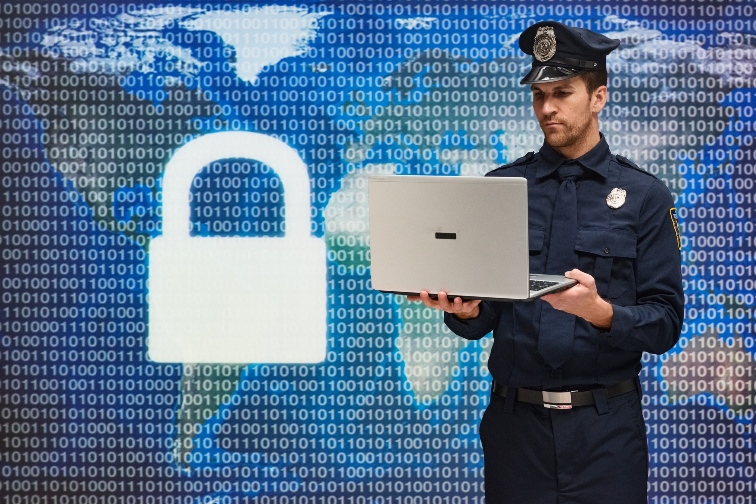 Control. Using a secure electronic case management system, a supervisor can know exactly who accessed which data at what time. They can limit access to certain investigators in order to keep prying eyes out of the files. These features let supervisors rest easy knowing that their case files are kept digitally under their control.
Law enforcement agencies in the 21st century cannot afford to live in the past as far as case management goes. The convenience, simplicity, powerful features, and security of an electronic case management system is invaluable to investigators across the globe. In a world where criminals are becoming increasingly reliant on cutting edge technology, law enforcement must also make use of technology to make sure they are combating crime as effectively as possible. The case is closed on that discussion.
For information on our feature-rich and affordable ICM and MCM technologies, please visit Case Closed Software.