Posted by Tyler Wood, Operations Manager at Case Closed Software and Crime Tech Solutions
Investigative link analysis and visualization software is a powerful tool for both law enforcement agencies and the private sector investigators alike. It allows investigators to visualize the hidden, non-obvious connections that would likely otherwise go undetected. After all, we know that the human brain is much more easily able to make connections when information is presented via images rather than text.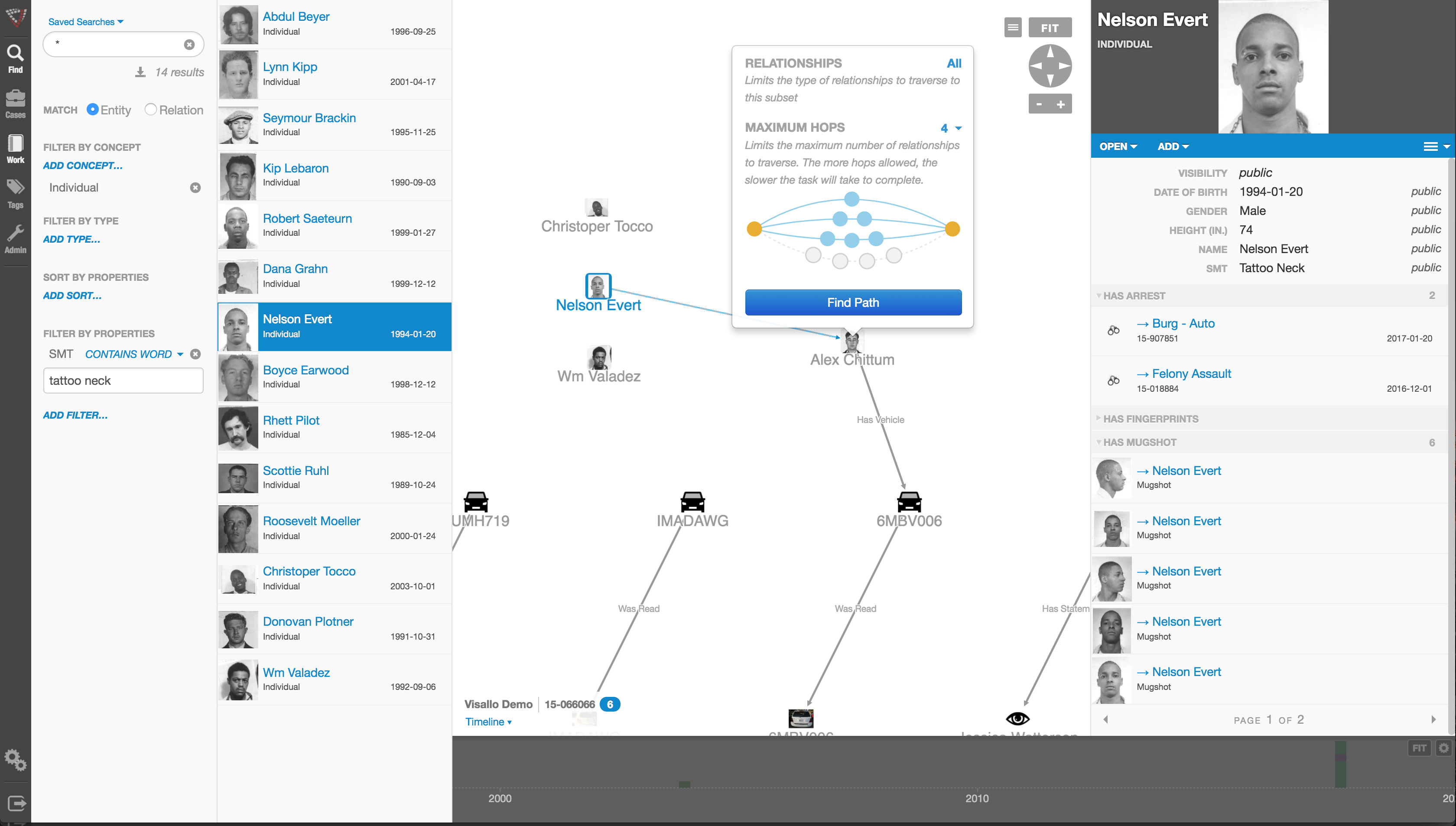 The software does, however, need a human to tell it what to look for, and where to look for it. Information is visualized in link analysis software by importing or querying a set of data, and then organizing that data according to parameters set by an investigator. The investigator is responsible for telling the software how to organize the data, and where to gather it from.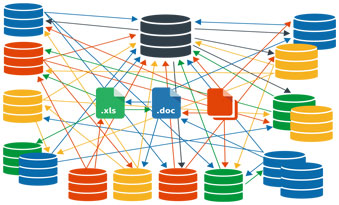 A smart investigator will utilize multiple sources when visualizing software. The majority of the time, not all the information needed for an investigation will come from the same source.
Law Enforcement investigators may need to pull RMS data, cell phone records, case management records, and even third party data, etc, to fully understand the big picture in a scenario. By using link analysis to cross-reference these data clusters against each other, the investigator is able to see even more connections, and find even more relevant data that may be crucial in solving a case.
It is important for investigators to exhaust all their resources so they can paint the clearest picture possible. This marriage of intuition and technology ensures that no connections stay hidden from investigation.
The key, as in all of life, is considering the source.
Contact us for more information about how powerful investigation big data link analysis can help your agency today.
[contact-form][contact-field label="Name" type="name" required="1″ /][contact-field label="Email" type="email" required="1″ /][contact-field label="Website" type="url" /][contact-field label="Comment" type="textarea" required="1″ /][/contact-form]