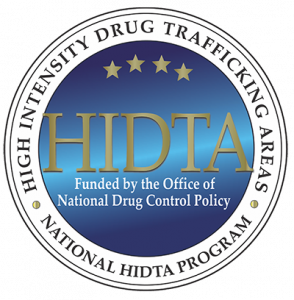 A large, multi-jurisdictional drug task force in Texas has turned to Case Closed Software™ in its fight against drug trafficking, in partnership with the U.S. High Intensity Drug Trafficking Area (HIDTA) Program.
The drug task force consists of several county and local law enforcement agencies in conjunction with the District Attorney's Office.

The HIDTA program, created by Congress with the Anti-Drug Abuse Act of 1988, provides assistance to Federal, state, local, and tribal law enforcement agencies operating in areas determined to be critical drug-trafficking regions of the United States.
The HIDTA's mission is to reduce drug availability by creating intelligence-driven drug task forces aimed at eliminating or reducing domestic drug trafficking and its harmful consequences through enhancing and helping to coordinate drug trafficking control efforts among federal, tribal, state and local law enforcement agencies.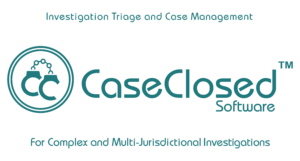 By deploying Case Closed Software, agents across the county can track cases, suspects, reports, evidence and an array of other information to increase prosecution and conviction rates.