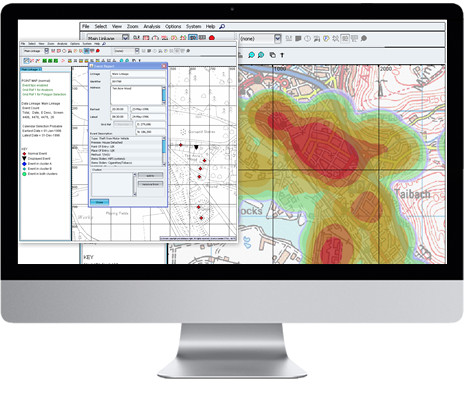 By Tyler Wood, Operations Manager at Crime Tech Solutions.
One of the many functions crime analysis performs is the identification of "hot spots", or geographical areas that seem to be hubs for criminal activity. Identifying these hot spots through best practices in geospatial crime mapping allows law enforcement to focus their efforts in areas that need them most. The trouble that law enforcement and crime analysts have encountered is displacement – the fact that once a hot spot is "cleared", crime seems to pop up again in a different location. The good news is that the displacement is never 100%, so policing hot spots is important – it's just not a magic bullet.
To solve this problem, a team at Rutgers University's School of Criminal Justice set out to develop new methodologies that would result in peaceful outcomes that are built to last instead of merely temporary.
The difference between the old approach and the new approach is stark. Where police and analysts used to focus solely on geographical concentration of crimes, Risk Terrain Modeling examines the factors that contribute to such dense concentrations to begin with. Rutgers team have identified several characteristics of any given geographical location which may attract or generate crime. Their technology takes these characteristics, which include socioeconomic data, physical layout, types of local businesses, etc… and uses them to calculate the likelihood crime occurring in the area. This allows law enforcement to be proactive in the prevention of crime in these areas.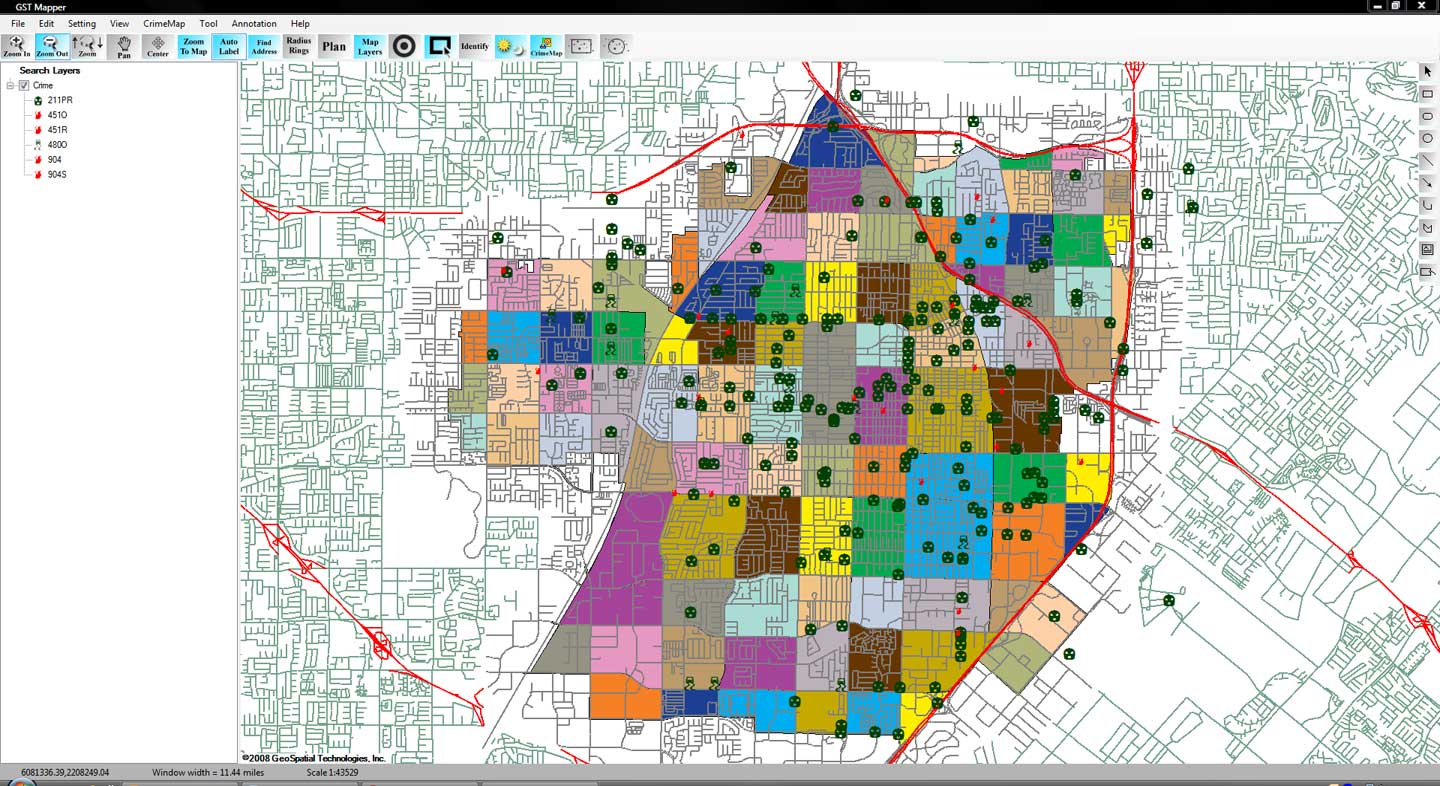 The technique seems to be highly effective. After a trial run in New Haven, CT, police were able to identify sixteen "statistically significant risk factors that underlie violent crime occurrences." A high percentage of violent crime in New Haven during the test period occurred in locations already identified by the concept of risk terrain modeling. Though the technology is still new, it is clearly showing impressive results already.
Shutting down hot spots is important policing, and risk terrain modeling technology allows analysts and law enforcement officers to be even more proactive in their prevention of crime.
The author, Tyler Wood, is head of operations at Austin, TX based Crime Tech Solutions – an innovator in crime analytics and law enforcement crime-fighting software. The clear price/performance leader for crime fighting software, the company's offerings include sophisticated Case Closed™ investigative case management and major case management, GangBuster™ gang intelligence software, powerful link analysis software, evidence management, mobile applications for law enforcement, comprehensive crime analytics with mapping and predictive policing, and 28 CFR Part 23 compliant criminal intelligence database management systems.)