Posted by Tyler Wood, Operations Manager at Crime Tech Solutions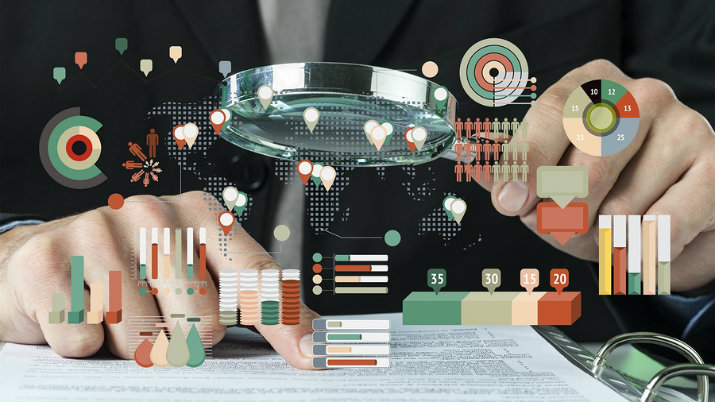 Well, if it's not… it should be.
Crime analysis, or the act of analyzing and observing patterns and trends in crime, has become the new norm in law enforcement, with 85% of American police agencies employing the technique. This coincides with what is now a wide availability of powerful crime analysis software such as link analysis, crime mapping, investigation management, and criminal intelligence tools. Crime analysis has the potential to increase the effectiveness of law enforcement agencies through better collection, structuring and presentation of information.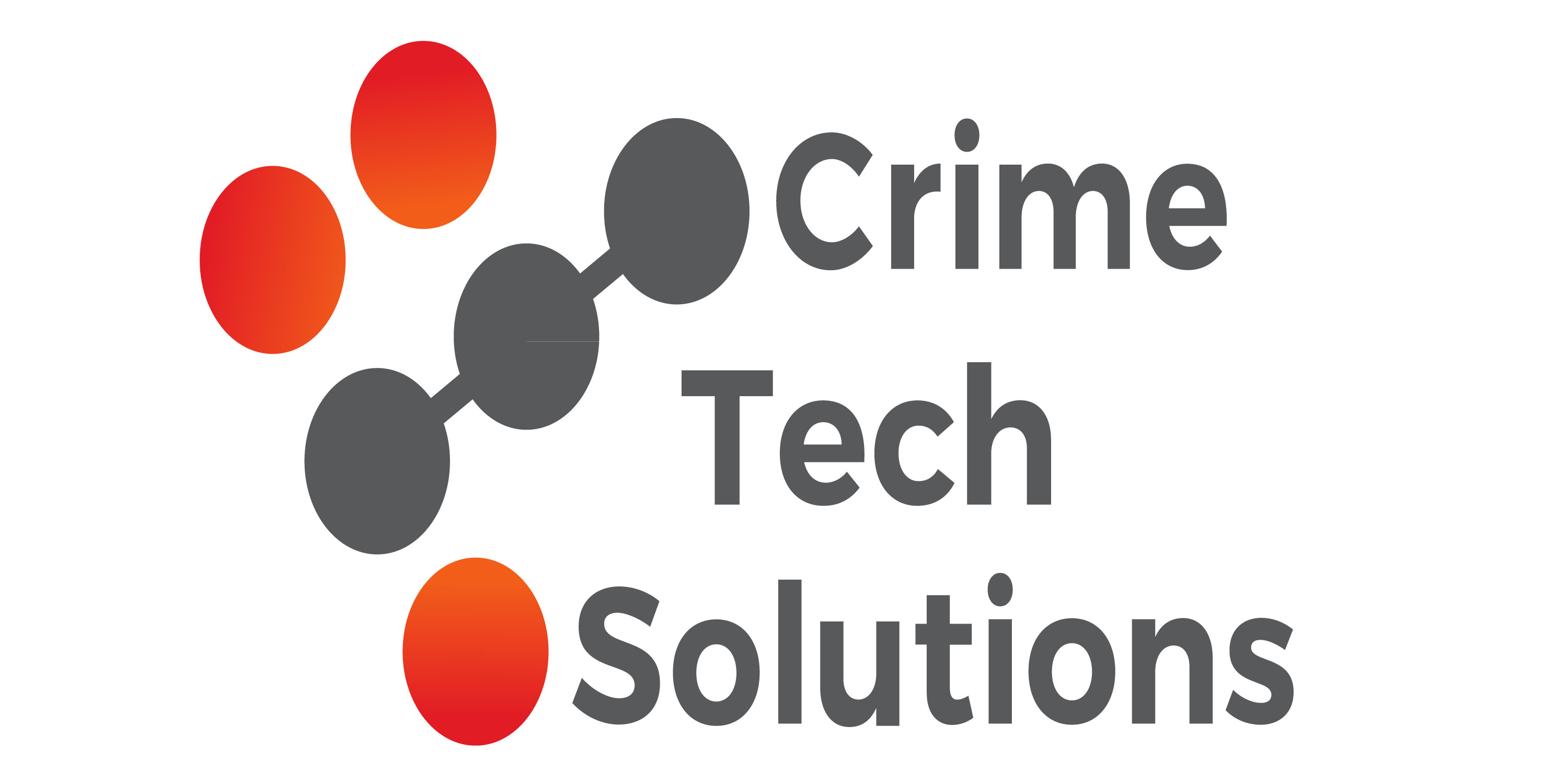 A crime analyst uses data to explore relationships between instances of crime and related factors (such as location, demographic, time of day, etc…). Powerful crime analysis software now helps crime analysts explore these types of links in ways that previously were seen as overwhelming, taking too many resources, or simply impossible. This data can be used to help law enforcement predict trends in crime and even take steps to prevent it.
Crime analysis can take many forms, from more detailed data collection (made possible by the ability to more effectively analyze larger amounts of information), to developing more effective law enforcement solutions (such as focusing effort on crime "hot spots"), to long-term strategic optimization and redistribution of resources. Whatever form it takes, powerful technology is becoming increasingly important in the 21st Century's fight against crime. That technology in the hands of specialized and well-trained crime analysts is a lethal weapon against crime and fraud.
So, if you see your crime analyst today… give them some love!
(NOTE: Crime Tech Solutions is an Austin, TX based provider of crime and fraud analytics software for commercial and law enforcement groups. We proudly support the Association of Certified Fraud Examiners (ACFE), International Association of Chiefs of Police (IACP), Association of Law Enforcement Intelligence Units (LEIU) and International Association of Crime Analysts (IACA). Our offerings include sophisticated link analysis software, comprehensive crime analytics with mapping and predictive policing, and criminal intelligence database management systems.)