(September 20, 2018) Austin, TX – Case Closed Software® announced today that a 5 State Natural Resources/Law Enforcement Task Force has begun working on the Case Closed Cloud™ platform for advanced investigative case management.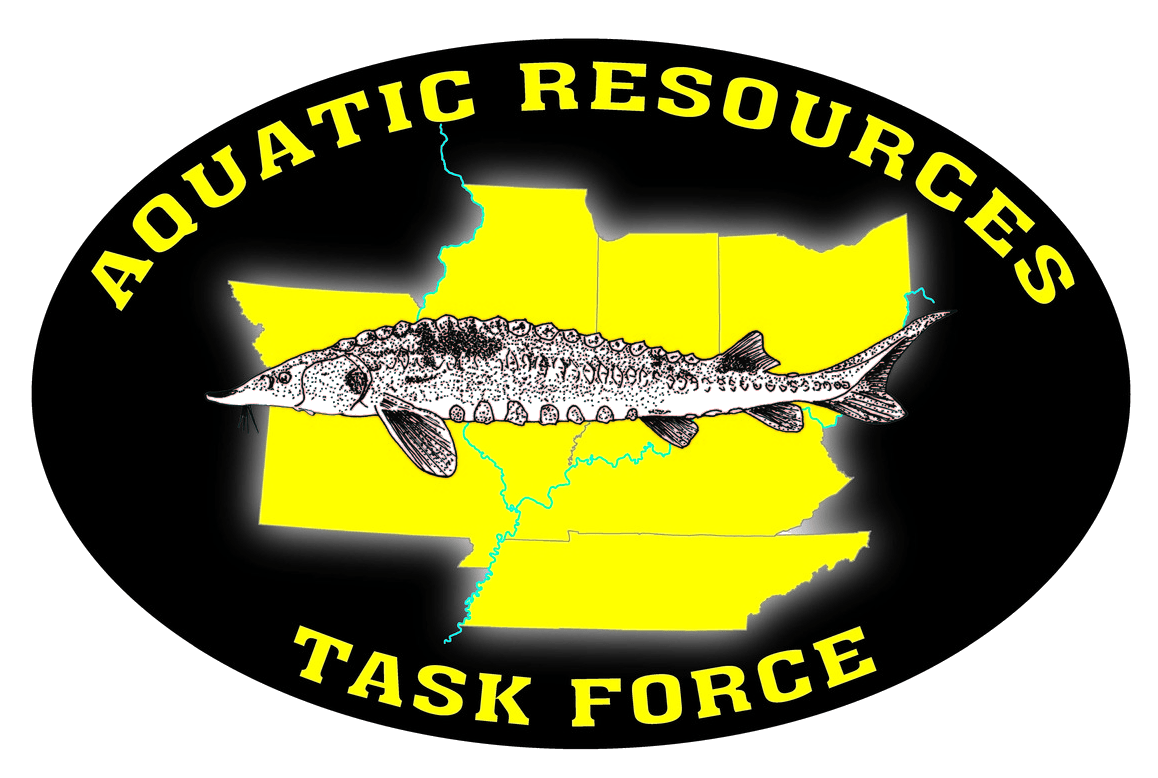 The task force – consisting of natural resources law enforcement agents from Illinois, Tennessee, Ohio, Indiana, and Missouri – selected Case Closed Cloud due to its ease-of-use, quick deployment model, and cost-effective pricing.
"We are thrilled to add another big name multi-jurisdictional task force to our group of cloud customers,  said Douglas Wood, CEO of Case Closed Cloud's parent company Crime Technology Solutions, LLC. "Our SaaS offering is now used by agencies, security firms, drug task forces, and other investigative organizations both here in the U.S. and overseas",
Case Closed Cloud is an ultra secure, CJIS-compliant investigation case management system designed for investigative agencies that want to stay organized and manage cases more easily. The browser-based system includes functionality for tracking cases, investigator actions and supplemental reports, evidence (both physical and electronic), reporting, tips and leads, and much more.
"Cloud software has so many benefits for law enforcement. It is the fastest growing segment of the market by far." added Mr. Wood.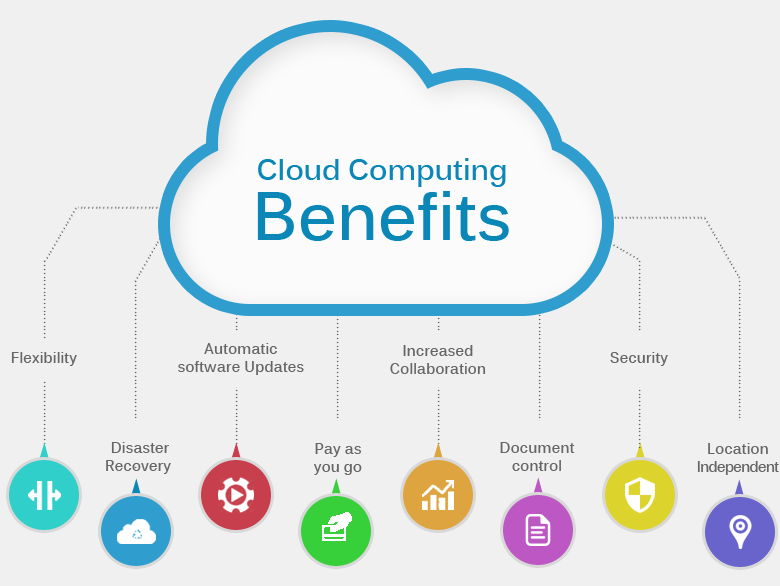 For more information on how Case Closed Cloud can help you revolutionize your investigative unit, visit https://www.caseclosedcloud.com