(March 5, 2018) Austin, TX – Case Closed Software® announced today that one of the largest constitutional tax collectors in the state of Florida has selected Case Closed Cloud™ as its next-generation investigative case management platform.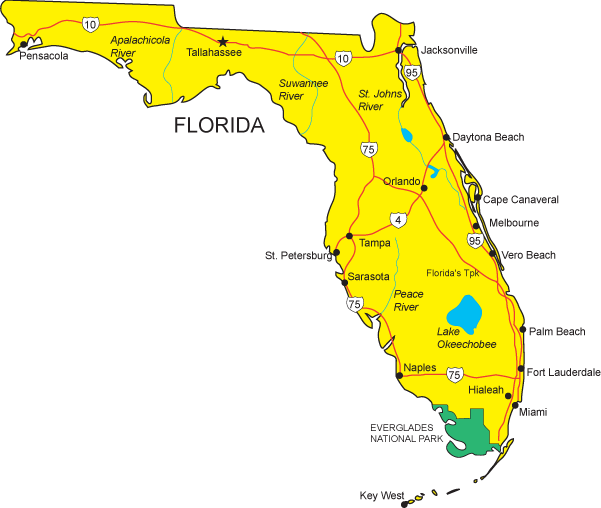 The county office serves approximately 1.5M residents,  and is involved in the collection of taxes and the investigation of all related criminal cases. Through Case Closed Cloud, the agency will easily manage files and documents associated with individual cases and specific case actions.
The agency acts an independent agency to be free from influence by local or state agencies that have the power to levy taxes, and serves the county as its agent for the administration of varying taxes.
"A unique feature of Case Closed Cloud is the ability for agencies to use their own forms in conjunction with the software", said Douglas Wood, president of Case Closed Software. "The tax collector's office will have full access to all of the materials they need, wherever they need them, through our cloud-based case management software".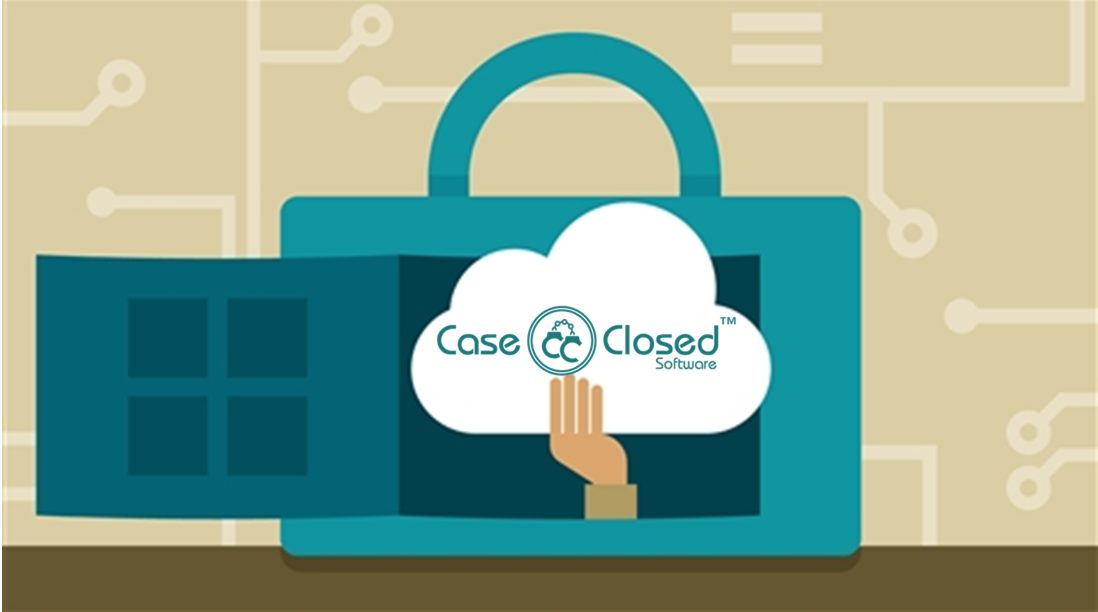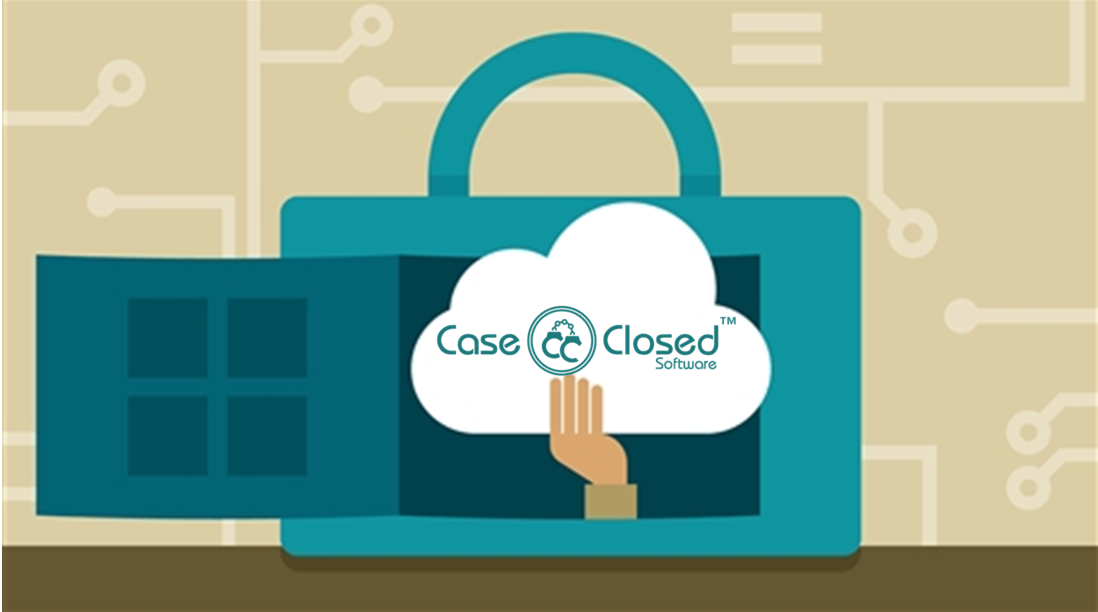 Case Closed Cloud is an innovative new Software-as-a-Service (SaaS) investigation management platform from Crime Tech Solutions, LLC – a leading provider of software to law enforcement, state agencies, and other investigative agencies.
"Case Close Cloud is an innovative new offering, and is already disrupting the case management industry", said Douglas Wood, the company's founder and chief executive. "This new customer chose us specifically for our unparalleled feature set, and because they can literally start using the system immediately without any internal IT headaches."
Case Closed Software offers its software in both 'on-premise' and 'cloud-based' deployments, meaning that customers can quickly deploy the functionality in the manner that best suits their business requirements.