See the story HERE!
Proud to be partnered with Visallo who just keeps getting stronger and stronger!!!
(September 20, 2018) Austin, TX – Case Closed Software® announced today that a 5 State Natural Resources/Law Enforcement Task Force has begun working on the Case Closed Cloud™ platform for advanced investigative case management.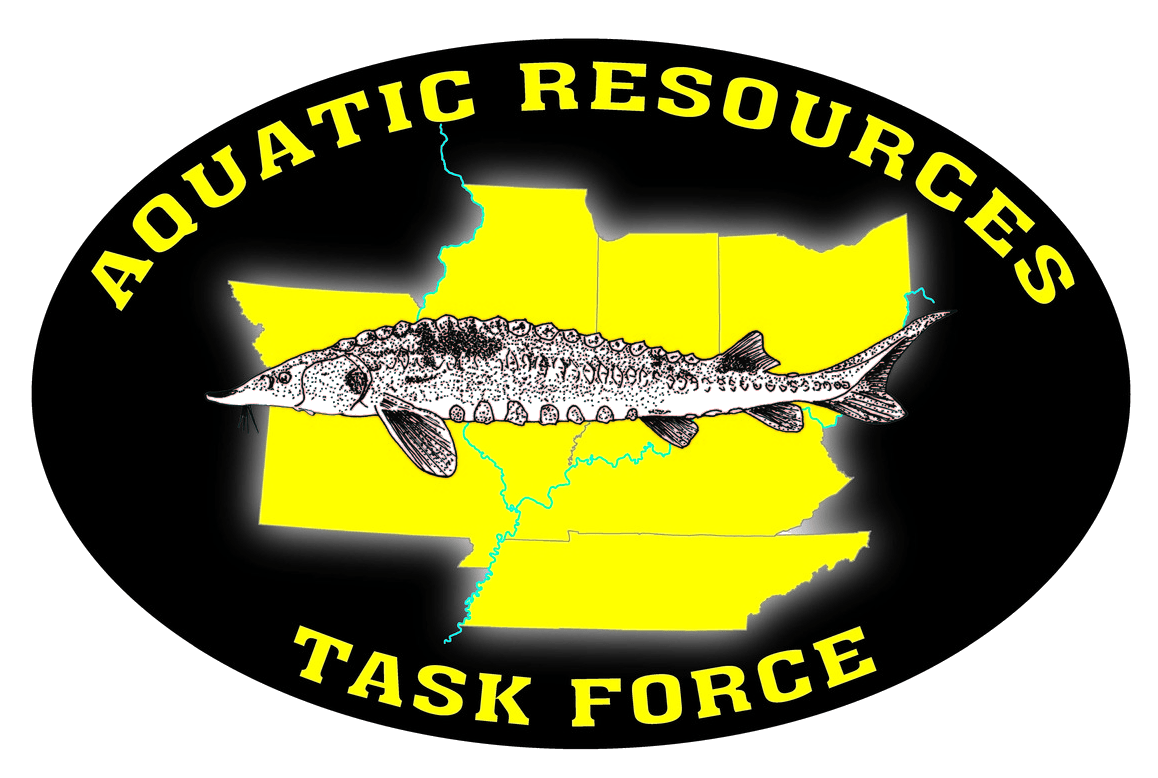 The task force – consisting of natural resources law enforcement agents from Illinois, Tennessee, Ohio, Indiana, and Missouri – selected Case Closed Cloud due to its ease-of-use, quick deployment model, and cost-effective pricing.
"We are thrilled to add another big name multi-jurisdictional task force to our group of cloud customers,  said Douglas Wood, CEO of Case Closed Cloud's parent company Crime Technology Solutions, LLC. "Our SaaS offering is now used by agencies, security firms, drug task forces, and other investigative organizations both here in the U.S. and overseas",
Case Closed Cloud is an ultra secure, CJIS-compliant investigation case management system designed for investigative agencies that want to stay organized and manage cases more easily. The browser-based system includes functionality for tracking cases, investigator actions and supplemental reports, evidence (both physical and electronic), reporting, tips and leads, and much more.
"Cloud software has so many benefits for law enforcement. It is the fastest growing segment of the market by far." added Mr. Wood.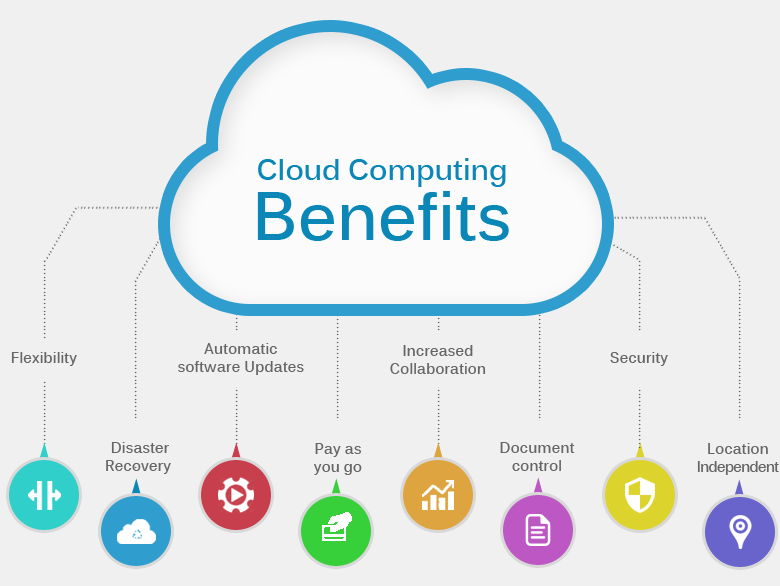 For more information on how Case Closed Cloud can help you revolutionize your investigative unit, visit https://www.caseclosedcloud.com
Let's face it… RMS software, by and large, is not designed for managing major cases. Agencies know it, and the RMS vendors know it. For them, the notion of managing the complexities of major case investigations is an afterthought at best.
(The answer I give to these inquiries, by the way, is that any good investigation management software should have capabilities to ingest data from other law enforcement products, including RMS).
The more important point, however, is recognizing that criminal investigators gather vasts amounts of information during the course of an investigation. Witness statements, interviews, interrogations, tips, leads, informant statements, audio files, video files, photos, and much more. Too often, agents must rely on their RMS systems which, per above, are not purpose-built for investigations. Investigators also rely heavily on paper files and file cabinets full of notes, search warrants, and physical evidence.
Fortunately, there is an alternative… purpose built investigation case management software that utilizes what I call 'Case Actions' as the underlying workflow. Case Actions are the individual actions that an investigation unit takes in pursuit of closing a case. Case Actions are expansive in nature, and include:
Crime Scene Visits
Interviews
Interrogations
Knock 'n Talks
Surveillance
DNA
Search Warrants
Affidavits
Controlled Buys
Arrests
… and much, much more. You get the idea, though.
By effectively logging each Case Action in a particular Case, the investigators (and management) are able to quickly and visually recognize the status of the case, and what further actions should be taken. Each Case Action leads to new information… which leads to new Case Actions. And the beat goes on. Hopefully, sooner rather than later, enough information is garnered to close the case. That's the power of Case Action based workflow.
WIth the Case Action based approach, each Case Action is tied to Persons, Locations, Vehicles, etc. As a result, robust dossiers of these things are built without the individual agent(s) even realizing it.
By utilizing an investigation case management solution that is based upon Case Actions, law enforcement can leverage information from previously-entered data such as telephone numbers, evidence items, addresses, persons, gang members, etc. The Case Actions feed themselves – and each other – to build a valuable repository of investigative information.
An example: A detective has received a tip that Doug Wood is involved in a particular criminal activity. By accessing her Case Action-based system, she quickly learns that Doug Wood has been a Suspect in Case 1 (belonging to an entirely different investigator), and a Witness in Case 2 (belonging to a third investigator).
She also learns (via Case Actions performed by the Gang Unit) that Doug Wood shares an address with a confirmed Gang Member and goes by the nickname 'Woody'. She also sees Doug's previous addresses, telephone numbers, work history, social media accounts and so on… each of which has been logged as part of completely unique Case Actions.
That is the power of Case Actions based investigation management software. Because each previous Case Action involving Doug Wood was logged, the current investigator has a goldmine of information at her fingertips.
Case Closed Software is the leading provider of Case Action based investigation case management software for law enforcement. Contact Us for a demo today!