Posted by Tyler Wood, Operations Manager at Crime Tech Solutions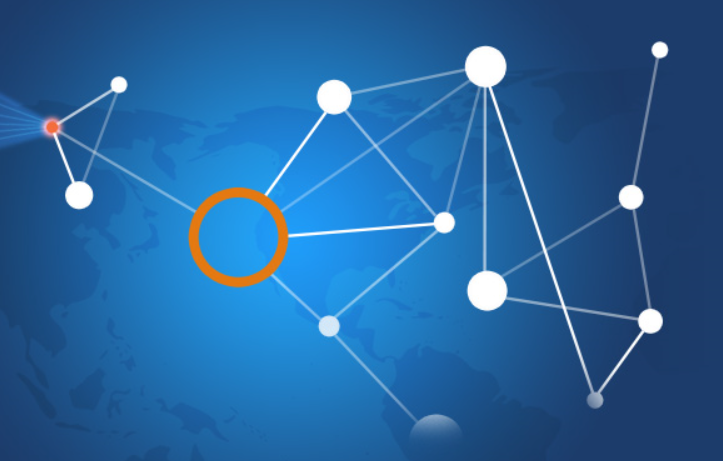 The topic of fraud is widely discussed, and the focus of thousands upon thousands of articles. Television shows such as Crime, Inc and American Greed have become popular due, in part, to our fascination with the topic of fraud.
The organizations that are affected by fraud are also fascinated… but for entirely different reasons. Some estimates suggest that the US economy loses 11 trillion dollars each year due to one form of fraud or another. It's little wonder, therefore, that the companies most frequently defrauded have been heavily investing in anti-fraud technologies at an increasing rate over the past decade or more.
The biggest problem with fraud, of course, is that it is always evolving in a very Darwinian fashion. Like a living, breathing entity, fraud schemes change over time in order to survive. As the targets of fraud schemes put new policies, procedures and/or systems to deter the activities, the schemes modify and find new ways to survive.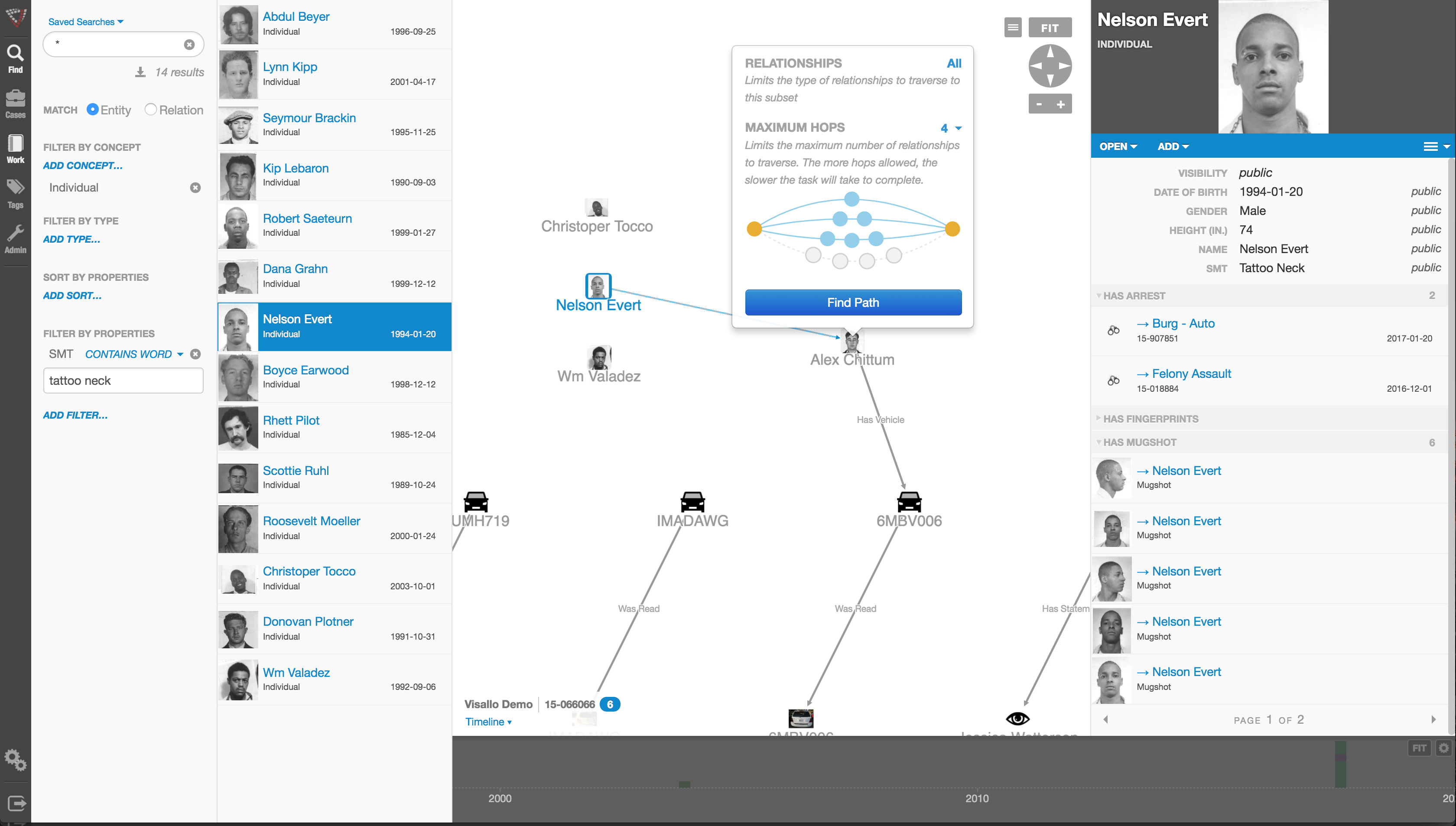 So, since the nature of criminal activity is such that they constantly change, how do investigators find a fool proof methodology to ensure they are 100% safe from them? The answer, of course, is that they can't. They never will; at least not until we live in a world such as the one depicted in the 2002 film Minority Report, starring Tom Cruise. In that movie, criminals are arrested prior to committing a crime based upon the predictions of psychics called 'Precogs'. Corporations and individual targets of fraud can only wish.
Nope, there are no Precogs running around locking up would-be practitioners of fraud that would protect banks, insurance companies, Medicaid and Medicare programs, victims of Ponzi schemes, victims of identity theft, and countless others. Instead, organizations rely upon skilled knowledge workers using purpose-built crime and fraud analytics technology that can detect anomalies in patterns, suspicious transactions, hotspot mapping, networks of fraudsters, and other sophisticated data analytics tools.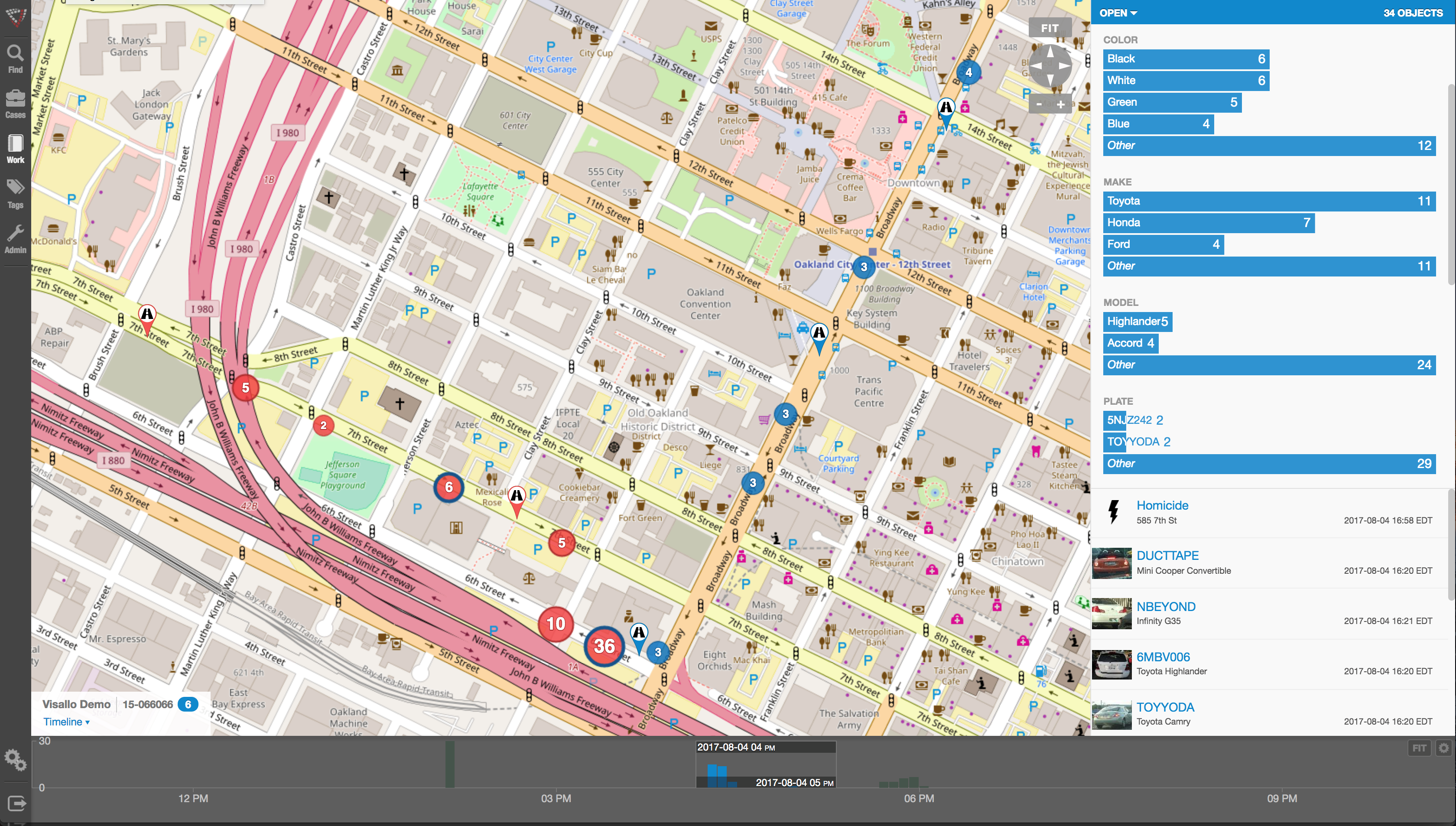 Crime and fraud analytics
Any discussion of analytics and investigation software must touch upon the topic of 'big data'. No longer just a buzz word, big data literally fuels the insights gathered by organizations in every area of business. Naturally, then, organizations who have been traditionally targeted by fraudsters have increasingly invested in crime technology such as investigation software and analytics in order to exploit the phenomenon.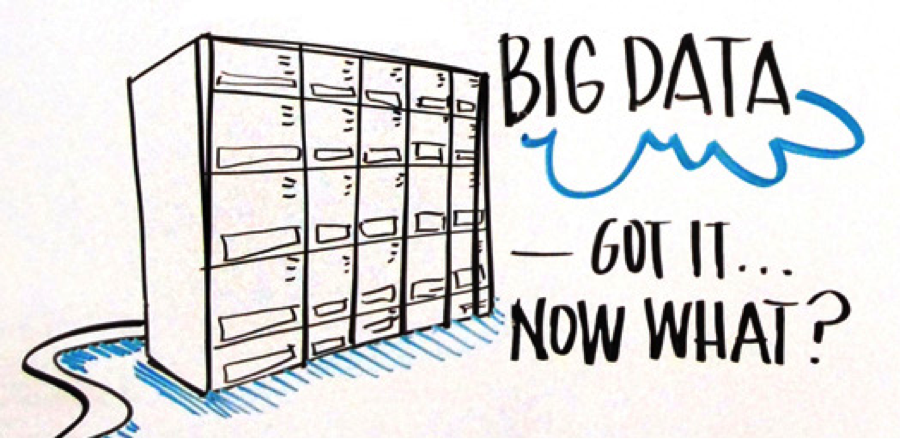 Of course, big data in and by itself does nothing. It just sits there. Nobody has ever yelled "Help! We've been defrauded! Call the big data!" Big data is only useful when it can be transformed into 'smart data'. In other words, understanding the big picture of costly fraudulent activities is not akin to understanding the specifics of 'who' is defrauding you, and 'how' they are doing it.
Those questions can best be answered through the powerful data mining and link analysis software tools offered by Austin, TX based Crime Tech Solutions in partnership with Sterling, VA based Visallo. Effective link analysis complements big data analytics platforms, helping to expose previously undetected fraud, and the entities (people or organizations) committing it.
Link Analysis – Transforming big data into smart data
By definition, link analysis is a data analysis technique that examines relationships among people, places, and things. As a visual tool, link analysis provides users a powerful method to quickly understand and 'see' what is happening. Because of this, it is widely used by financial institutions such as banks and insurance companies to uncover criminal networks, improve fraud investigations, detect insider fraud, and expose money laundering schemes. Similarly, government agencies use link analysis to investigate fraud, enhance screening processes, uncover terrorist networks and investigate criminal activities.
At Crime Tech Solutions, we liken the question of how to detect and deter fraud to 'How do you eat an elephant?' The answer, of course, is one bite at a time. If big data is the elephant, comprehensive link analysis software is part of the one 'bite' at a time. Or should we say 'byte'.
(NOTE: Crime Tech Solutions is an Austin, TX based provider of investigation software and analytics for commercial and law enforcement groups. We proudly support the Association of Certified Fraud Examiners (ACFE), International Association of Chiefs of Police (IACP), Association of Law Enforcement Intelligence Units (LEIU) and International Association of Crime Analysts (IACA). Our offerings include sophisticated link analysis software, an industry-leading investigation case management solution, and criminal intelligence database management systems.)