September 16, 2016 – (Leander, TX)  Crime Tech Solutions, a fast-growing provider of low cost / high performance crime fighting software and analytics is delighted to announce the addition of Jamie May as senior analyst and strategic advisor to the company.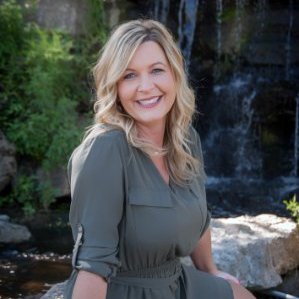 Ms. May has spent over 17 years as a crime and intelligence analyst for Overland Park Police Department in Kansas, and is a recognized expert in crime analysis, mapping, and criminal intelligence. She has sat on critical crime analysis committees including the International Association of Crime Analysts' Ethics Committee (IACA) and is a past Vice President / Secretary at Mid American Regional Crime Analyst Network (MARCAN).
"Jamie brings an incredible amount of user experience and innovation to the company", said Kevin Konczal, Crime Tech Solutions' VP of Sales. "She's been active in this community for years, and co-authored the ground-breaking guide, GIS in Law Enforcement: Implementation Issues and Case Studies."
"To me, Crime Tech Solutions represents a truly innovative company that understands how to develop and market very good technology at prices that most agencies can actually afford", said Ms. May. "I'm looking forward to being part of the continued growth here."
In her role with the company, Ms. May will interact with customers and prospects to help align the company's solution strategy with market and user requirements.

Crime Tech Solutions, who earlier this year acquired TN based Case Closed Software, delivers unique value to customers with comprehensive investigative case management software, sophisticated link analysis tools, criminal intelligence management software, and crime mapping technology that includes some of the industry's best analytics and reporting capabilities.