(November 1, 2017)  Austin, TX – Case Closed Software™, a leading provider of investigation case management software to law enforcement agencies, today announced that a large North Carolina Sheriff's Office has signed a multi-year contract for their best-in-class software.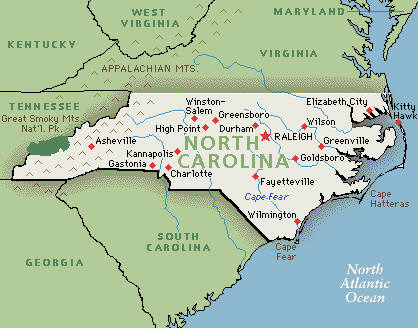 The Tar Hill State county, serving several hundred thousand residents, selected Case Closed Software after a nearly year-long search for sophisticated software that can help them work investigations more efficiently with a goal to close criminal cases more quickly.
According to Douglas Wood, President of Case Closed Software, the county selected his company's offering due to the flexibility and overall feature set it offers.
"We're thrilled to add this Sheriff's Office to our delighted customer base", said Mr. Wood. "One of the reasons we won the business is the fantastic references provided by our existing clientele, which include Police Departments, Sheriff's Offices, State Investigation Bureaus, District Attorneys and more."
Case Closed Software has begun implementation of the software and expects the County to be fully installed and trained by November 30, 2017.
Case Closed Software, who recently announced a strategic relationship with analytics software provider Visallo, develops and markets investigation management software, sophisticated investigation analytics, and advanced criminal intelligence software for law enforcement.