Posted by Audrey Rodgers, Customer Success Manager at Case Closed Software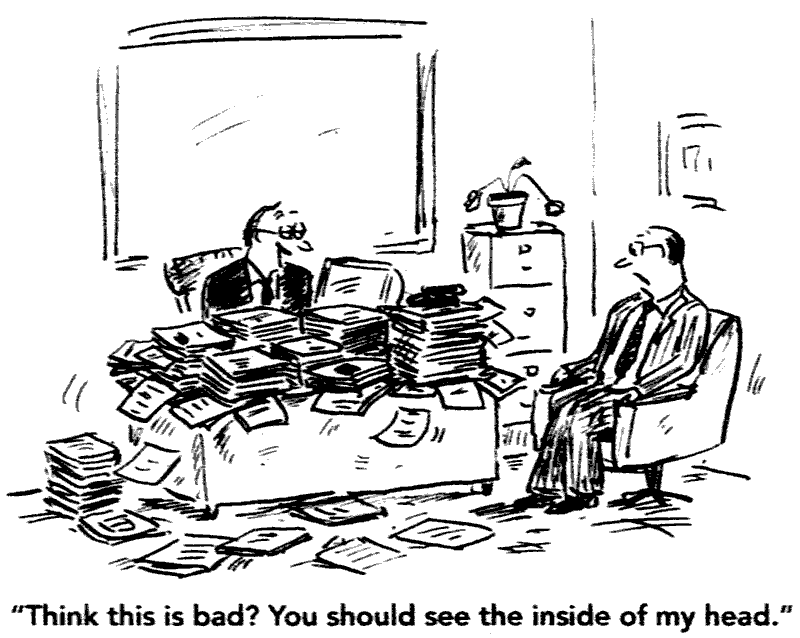 Law Enforcement Agencies today have to deal with a vast amount of information, both in physical and digital formats. Five new cases just fell into your hands today…. Those cases go with the other twenty you have already been assigned. BAM!
It's clear that you have more than your share of work to do. Many detectives might find this a bit overwhelming and stressful, but with a bit of planning, and a great tool, you will be well on your way to keeping track of all twenty-five cases.


Case Closed Software has all the functionality to assist you in that process:
Tracking your Cases
Approval Process
Master Name and Address database with address verification
Tips and Informants
Internal Communications via chat and email
Web-based Remote Case Reviews
In serving the public safety software industry for over a decade, Case Closed has heard a number of request from different departments across the country. Primary among those is the fact that Investigators do not want to be records managers, or state reporting clerks. They merely want to solve crimes.
The Case Closed application provides exactly what any law enforcement detective division needs. While other vendors focus on Records Management Systems (RMS) and Computer Aided Dispatch (CAD) software with some 'case management' thrown in as an afterthought, Case Closed is focused SOLELY on case management and comprehensive investigative analytics.
No other system offers more at such an attractive price point. For more information on Case Closed Software, please visit us HERE.