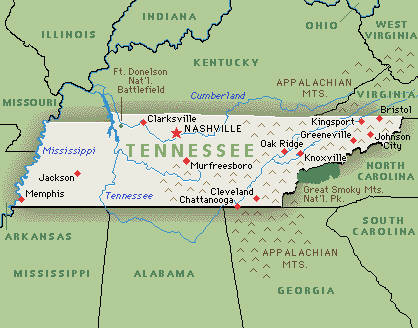 (April 10, 2018) Austin, TX – A large, multi-jurisdictional drug and violent crimes task force in Tennessee is battling the opioid epidemic with the help of Case Closed Cloud™ Software. The CJIS-Compliant investigation case management software includes a fully-featured Gang Database and functionality for managing Confidential Informants.
Of special interest to the Judicial Drug and Violent Crimes Task Force is the functionality for task force members – irrespective of Agency – to access the software on any device and from any location.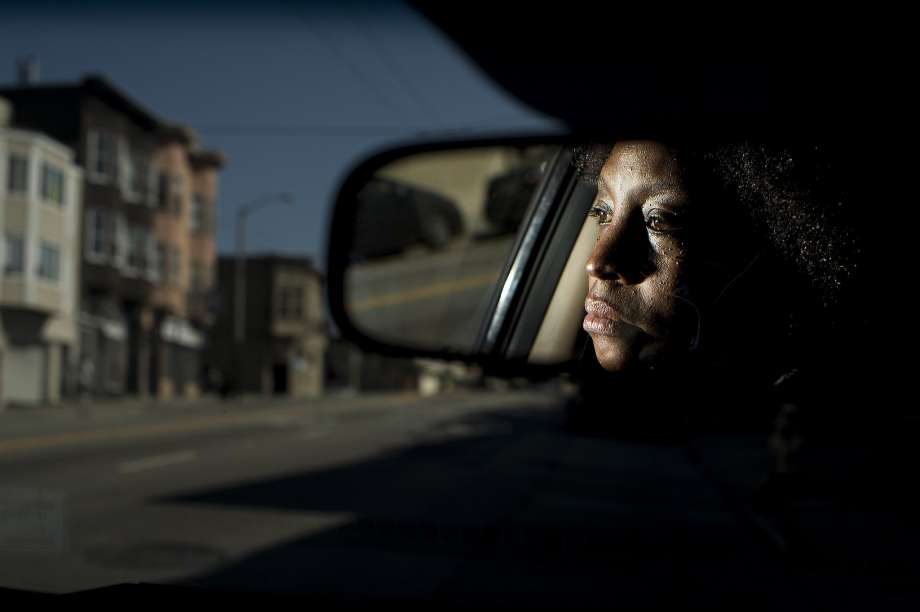 "Task force members can easily add gang members for review, gang events, scars/marks/tattoos, and a host of other important information for the purpose of battling drugs and gangs", said a Case Closed Software spokesperson.
The software helps ensure individual gang members' civil liberties are not violated through a rigid 'member approval' process, and an automated purging process.
"Case Closed Cloud helps the task force organize their efforts, collect vital intelligence, and investigate crimes across jurisdictions", said the spokesperson.
For more information on Case Closed Cloud, please click HERE.