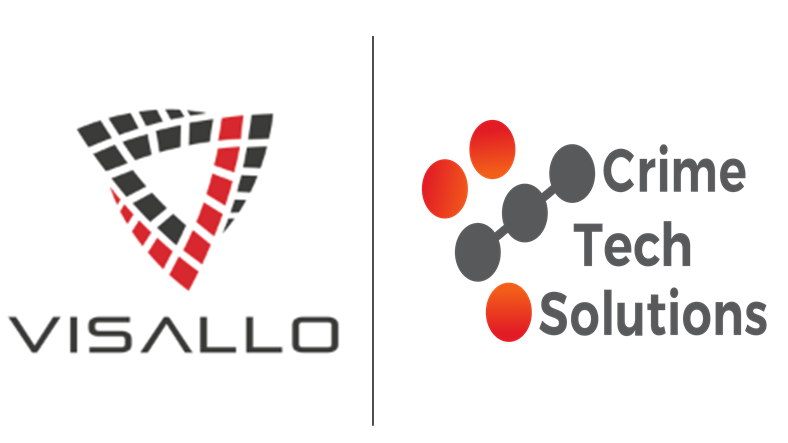 Great article from our friends at Visallo!
As police find new methods of tracking and solving crime, their needs and priorities in a data analytics strategy are bound to continuously evolve.
Be sure to read the article at the popular Visallo Blog, and for more information on how Visallo and Crime Tech Solutions are changing the investigation analytics world, contact us with the form below.