Posted by Tyler Wood, Operations Manager at Crime Tech Solutions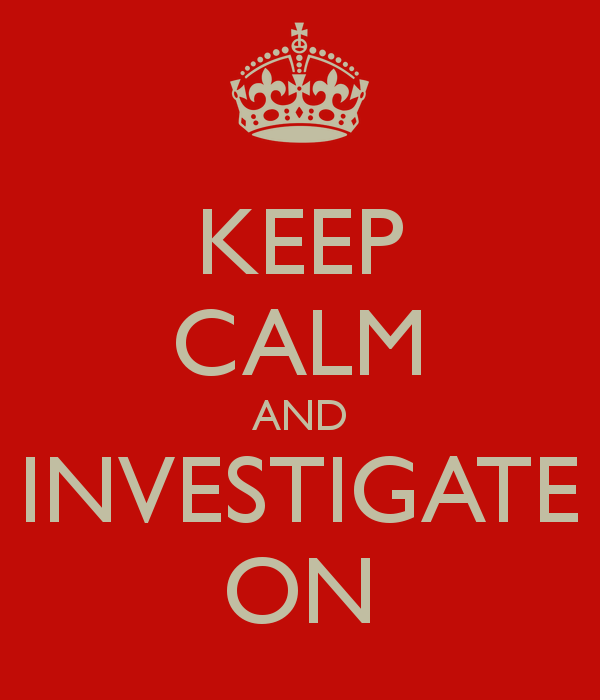 In the release of a not so well-kept industry secret, Trimble (NASDAQ: TRMB) finally announced this week (February 29, 2016)  that it has sold The Omega Group assets to TriTech Software Systems, a leading provider of public safety software. The Omega Group is a large provider of crime mapping software, known for its popular CrimeView™ desktop software and the www.crimemapping.com™ website which allows agencies to present crime statistics to the public in a heat map format.
According to the press release, TriTech intends to grow the acquired business as part of its public safety portfolio. Financial terms of the sale were not disclosed.
So, TriTech continues its acquisition strategy… having already acquired Visionair, Tiburon and Information Management Corp (IMC) over the past decade. Visionair and Tiburon were providers of Records Management Systems (RMS) and Computer Aided Dispatch (CAD) systems for law enforcement.
The previous acquisitions made a great deal of sense for TriTech, as well as the companies being acquired. Most importantly, those acquisitions had no negative affect on the most important group of all – the users and customer base. The acquisition of The Omega Group and CrimeView, however, not so much.
The Omega Group has long been close partners with ESRI®, by far and away the leading developer of GIS mapping technology anywhere. That relationship with ESRI had helped Omega grow into the market force it has become. Of equal importance to that success, however, was the positioning that Omega Group – and their suite of crime map products – were data agnostic and would work with a wide variety of RMS and CAD systems.
Under TriTech's ownership, however, I don't see how that 'impartiality' continues. TriTech's previous acquisitions have quickly blended into part of an overall powerful suite of tools – perhaps second to none in the industry – that they market so successfully. Why would we not expect CrimeView et al to follow the same path?
If you're a current TriTech customer, the acquisition probably has little or no affect on you. Perhaps there's even an upside as they work to integrate the crime mapping offerings into their other solutions further.
If you're NOT a TriTech customer, however… well, this is not so good for you. It's not unreasonable to expect that the company will continue to support third party RMS and CAD implementations for some period of time, but I expect the crime map products to grow in functionality specifically in line with TriTech's own product set.
Here are our concerns:
As a user of Omega Group products do you have reason to be concerned that support and development for you will slowly phase out? I'd think so, as TriTech is in the business of selling RMS and CAD solutions.
If you're ESRI, can you continue your cozy relationship with a company and product set now owned by a large entity who, by definition, has no interest in growing the non-TriTech base?
If you're a competitor to TriTech, can you continue to work with someone who would much prefer to take away your install base than partner with you on the crime map side?
There are low-end, inexpensive competitors to CrimeView but frankly they don't compare to the functionality and are designed for the very smallest of agencies. CrimeMap from Crime Tech Solutions, on the other hand, is also a partner with ESRI and has a vested interest in remaining agnostic as to the RMS or CAD systems in place. It's how the company does business.
CrimeMap is a top-tier desktop solution that includes all of the functionality you'd expect, PLUS includes advanced crime analytics, integration with our powerful criminal intelligence database system, and an incredibly useful connectivity to our price/performance leading link analysis solution.
One has to admire TriTech for their continued growth and execution of a solid acquisition strategy. In this acquisition of Omega Group, however, they have put ESRI, end-users, and competitive vendors in an awkward spot.
(NOTE: Crime Tech Solutions is an Austin, TX based provider of crime and fraud analytics software for commercial and law enforcement groups. We proudly support the Association of Certified Fraud Examiners (ACFE), International Association of Chiefs of Police (IACP), Association of Law Enforcement Intelligence Units (LEIU) and International Association of Crime Analysts (IACA). Our offerings include sophisticated link analysis software, comprehensive crime mapping and predictive policing, and criminal intelligence database management systems.)