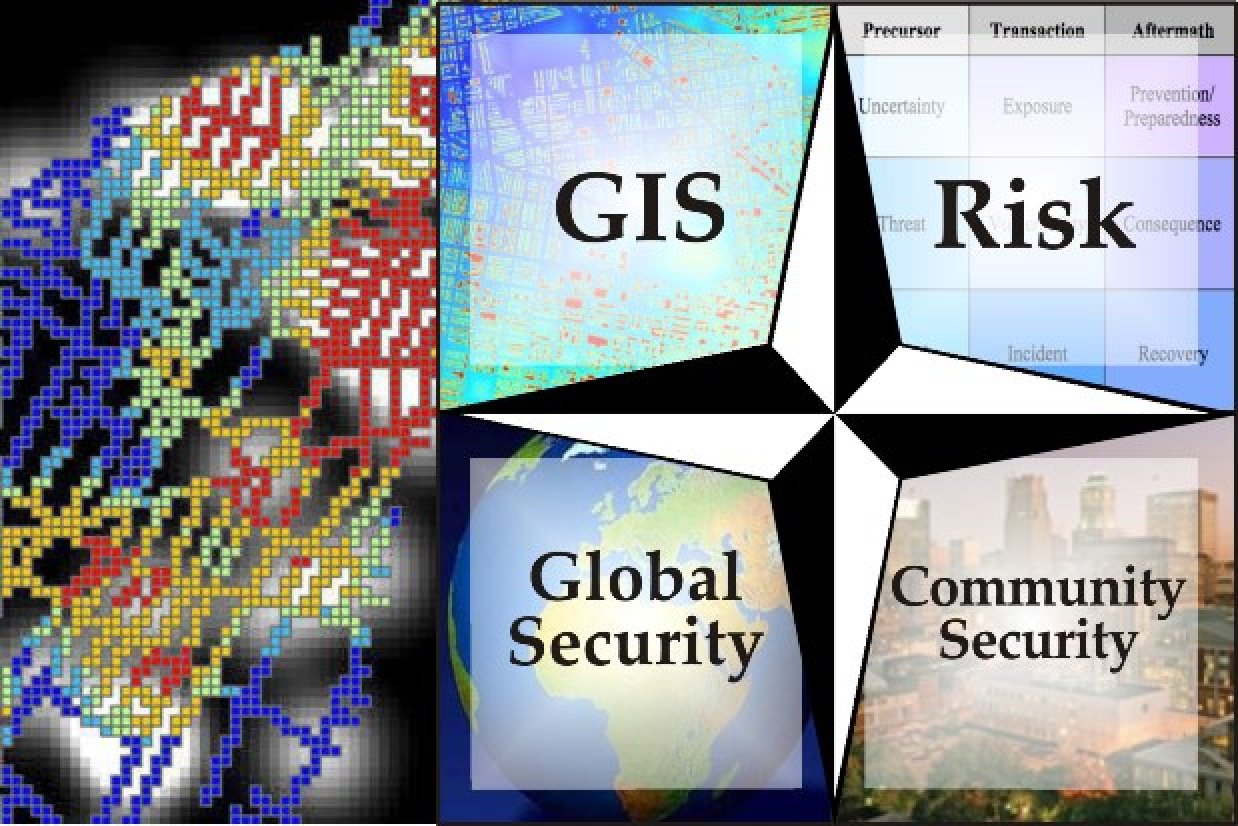 Posted by Crime Tech Solutions
This article originally appeared HERE in Jamaica Observer. It's an interesting read…
A University of the West Indies (UWI) professor is calling for the increased use of technology by developing countries, including Jamaica, to assist in the fight against crime.
Professor Evan Duggan, who is Dean of the Faculty of Social Sciences, said there have been "amazing advancements" in information and communications technologies (ICT), over the past six decades, which offer great potential for improving security strategies.
The academic, who was addressing a recent National Security Policy Seminar at UWI's Regional Headquarters, located on the Mona campus, pointed to Kenya as a developing country that has employed the use of inexpensive technology in its crime fighting initiatives.
"Potential applications and innovations have been implemented through the use of powerful but not very expensive technologies that have allowed law enforcers to make enormous leaps in criminal intelligence, crime analysis, emergency response and policing," he said.
He pointed to the use of a variety of mobile apps for crime prevention and reporting, web facilities, and citizen portals for the reporting of criminal activity.
Professor Duggan said that in order for Jamaica to realise the full benefit of technology in crime fighting, national security stakeholders need to engage local application developers.
"I would enjoin our stakeholders to engage the extremely creative Jamaican application developers, who now produce high quality apps for a variety of mobile and other platforms. I recommend interventions to assist in helping these groups to cohere into a unified force that is more than capable of supplying the applications we need," he urged.
The UWI Professor pointed to the Mona Geoinformatic Institute as one entity that has been assisting in fighting crime, through analyses of crime data as well as three dimensional (3D) reconstruction of crime scenes; and mapping jurisdictional boundaries for police posts and divisions, as well as the movement of major gangs across the country.
In the meantime, Professor Duggan called for "purposeful activism" in the fight against crime and lawlessness which, he said, are "serious deterrents to economic development and national growth prospects" and could derail the national vision of developed country status by 2030.
"In the current global landscape where security challenges are proliferating across borders and have taken on multifaceted physiognomies, all hands on deck are vital," he stressed.
"We need to …consolidate pockets of research excellence in this area …to provide the kinds of insight that will lead to more fruitful and productive collaborative engagements that are required to help us better understand the security challenges and threats from crime in order to better inform our national security architecture and direction," he added.