August 1, 2022 (San Diego, CA)  The National Center for Missing and Exploited Children (NCMEC) is on the front lines of the fight against online crimes against children. Their 'CyberTipline' is the country's centralized system for reporting the online exploitation of children.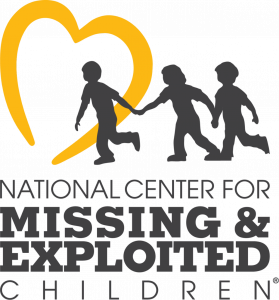 According to NCMEC's website, "Concerned individuals and organizations make reports of suspected online enticement of children for sexual acts, child sexual molestation, child sexual abuse material, child sex tourism, child sex trafficking, and unsolicited obscene materials sent to a child.
A full report of the CyberTipline can be found on the NCMEC website.
Working with Law Enforcement
In this important work, NCMEC works closely with The Internet Crimes Against Children (ICAC) Task Force Program. That program was created to help law enforcement agencies enhance their ability to investigate offenders who use online communication systems to sexually exploit children.
In the United States, there are over 60 regional ICAC Task Force agencies representing almost 5,500 individual agencies.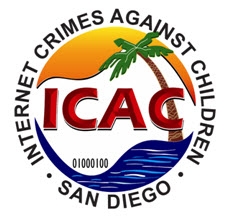 Sergeant Garrick Nugent is commander of the San Diego ICAC Task Force. His task force consists of roughly 33 different agencies that endeavor to work together to investigate cybercrimes against children in San Diego, Imperial, and Riverside Counties. According to Nugent, most investigations begin with NCMEC, which contacts San Diego ICAC when it believes there's a local case. These tips, referred to as CyberTips, number in the thousands each year for San Diego ICAC alone. And that number has risen consistently over the past five years.
"I truthfully believe there are more cases," said Nugent in a 2020 interview with a CBS affiliate in San Diego. "I wish I could say we are (keeping up with the volume). We have both children and predators that are at home. They have unprecedented access to the internet. They've got lots and lots of time on their hands and therefore I think we're seeing the increase as a result."
Dealing With Growing Volume
With each CyberTip comes a host of investigation intelligence including perpetrator usernames, unique IP addresses, suspect information, Internet Service Provider details, and much more. CyberTips also include disturbing multimedia evidence of child sexual assault materials (CSAM) that must be verified by the task force. Each CyberTip must be downloaded, opened, reviewed, verified, prioritized, and assigned to investigators who already maintain a full plate of cases to investigate. To say the problem is overwhelming is an understatement.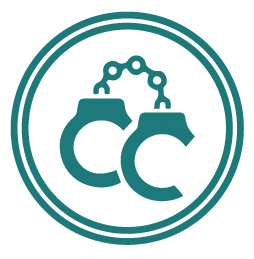 Since 2020, however, Nugent's ICAC task force has worked in partnership with Texas-based Case Closed Software to develop innovative new systems designed to simplify and speed up the entire process of triaging and managing CyberTips.
The new system was implemented last year and now, according to Nugent, "greatly helps his ICAC task force to efficiently triage the NCMEC CyberTips and to control, direct, organize, review, and track our multi-agency investigations into child abuse and exploitation."
Working Hand in Hand to Solve Problems
A quote from Nugent on Case Closed Software's website states "This software is a must-have for ICAC units."
Douglas Wood is the founder and CEO of Case Closed Software. According to Wood, his company has unique functionality to allow near-instant triage of CyberTips.
"As a result of our unique partnership with San Diego ICAC, users can simply save CyberTips to our CJIS-compliant cloud service, and moments later view all pertinent information for quick and effective triage", says Wood. "They can then be assigned to any task force case agent who can use the ICAC investigation case management system to work more efficiently through investigations and prosecutions."
The Crimes Against Children Conference
In a joint announcement, Case Closed Software and San Diego ICAC Task Force stated support for the upcoming 34th annual Crimes Against Children Conference (CACC) in Dallas, TX beginning August 8, 2022.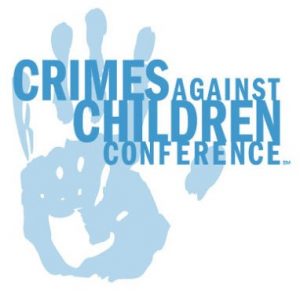 According to Case Closed Software, conference attendees will be able to see the ICAC task force software in action at the Exhibitor's Hall. CCAC is presented annually by the Dallas Children's Advocacy Center and provides training to agencies in the fields of law enforcement, social work, child protective services, child advocacy, therapy, and medicine who work directly with child victims of crime.