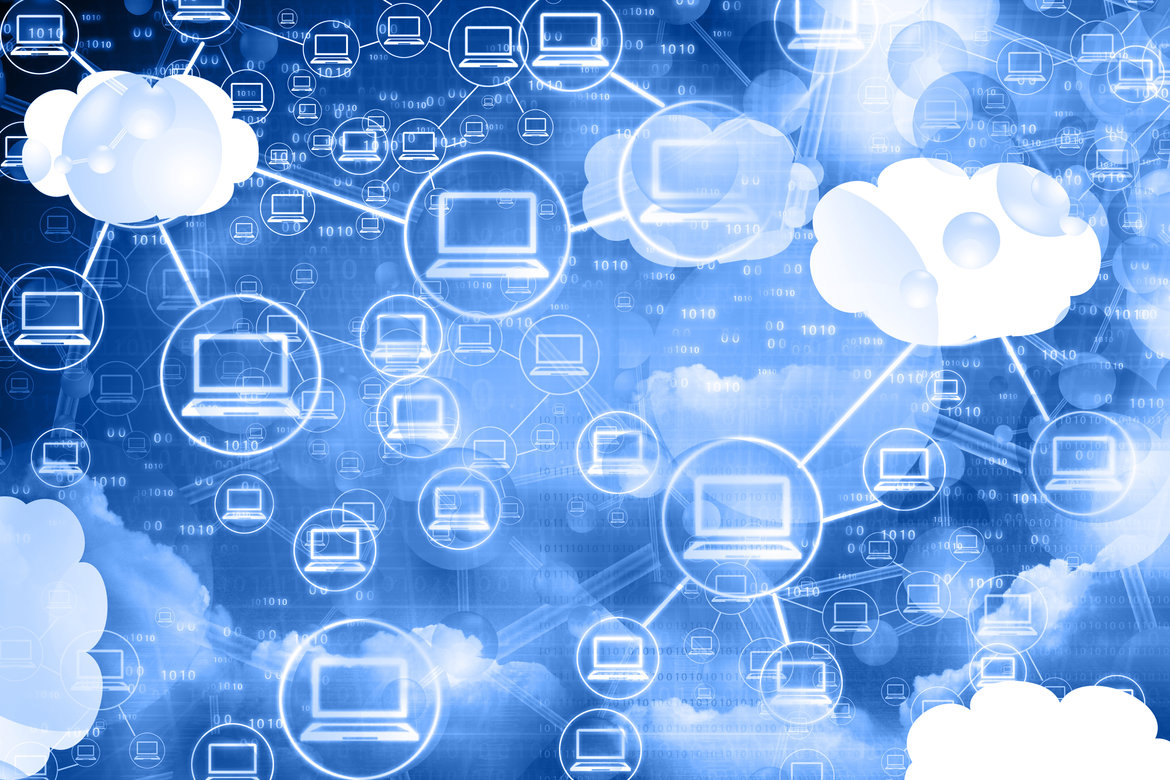 Cloud computing for law enforcement, in simple terms, refers to software hosted off-agency and available to the user through their internet connection. This type of software-as-a-service, or "SaaS" offers several advantages over software that is hosted locally on the user's hardware.

Computer hardware is always being tweaked and improved upon, and state-of-the-art equipment can become obsolete extremely quickly in this environment. Many vital pieces of software that law enforcement rely on can be extremely demanding of hardware resources. With cloud-based software solutions, the software and the hardware required to run it are maintained offsite. The agency users simply access the software through an internet browser on a computer or smart phone, and have access to all the functionality of the software with none of the costs or hassle involved in hosting locally. These costs also include maintenance and security. 
Cloud-based solutions such as Case Closed Cloud also allow for software to be more portable, as the software can be easily and readily accessed by any user with a smart phone. In addition, compatibility across platforms becomes less of an issue, as the software only needs an internet browser to function. This means law enforcement officials can seamlessly move from using a MacBook at work, to their Windows Phone at lunch, to a Linux based PC at home, without having three separate installs with varying functionality.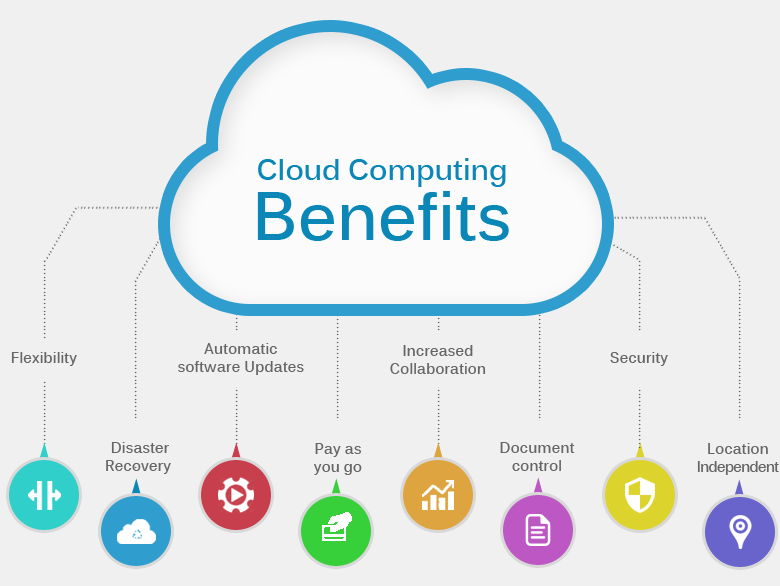 There are some things to look out for. While having software and hardware off-site offers great advantages, it's important to note that data is hosted off-site as well. It's important to carefully navigate the terms of use and make certain that the agency is not signing away the rights to important, classified, or proprietary data. 
Still, the major advantages of cloud-based software make it a powerful and very accessible tool for law enforcement. The simplicity and ease of access are defining characteristics of the cloud-based revolution.