Posted by Douglas Wood, Editor.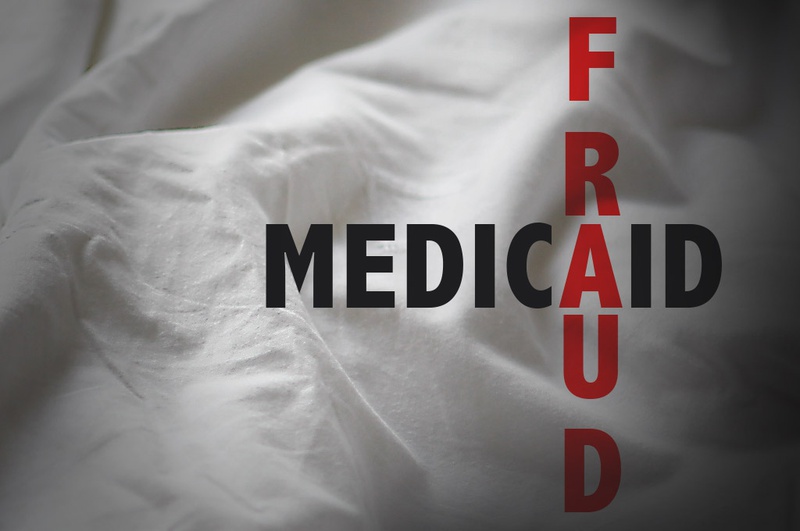 The National Association for Medicaid Program Integrity (NAMPI) wrapped up its 31st annual conference yesterday (August 12) in New Orleans with the theme "Jazzing up Program Integrity in the Big Easy." I'm glad that the conference itself was full of cool presentations and networking events, because the temperature outside was Hot Hot Hot! (Note to self: One 'Hurricane' at Pat O'Briens on Bourbon Street is enough.)
50 years after President Lyndon Johnson signed into law legislation creating two new national health insurance programs –  Medicare and Medicaid – the latter is the largest source of medical and health-related services in the US, providing healthcare to over 68 million Americans with a low income. As the number of enrollees continues to grow, so then does the challenge of maintaining program integrity and fighting the inevitable fraud that hurts us all.
As someone who markets technology solutions in the fight against fraud and crime, I found much of the conference to be right up my alley. As with any conference, much of the agenda was sponsored by vendors of data solutions and technology. Kudos to LexisNexis for sponsoring keynote speaker Elizabeth Smart, former kidnapping victim and advocate for children's safety. Her story was a powerful way to begin the conference and the packed room was riveted by her story and courage.
NAMPI president John McCormick's Monday morning remarks were short and sweet and set the tone for what turned out to be an excellent couple of days. In particular, I thought the breakout session on program integrity by the US Government Accountability Office was excellent, as well as a session discussing the facts and myths about Return on Investment. The panel included Illinois Inspector General Brad Hart, Ohio's Lalita Jambhale, and Oklahoma's Cindy Roberts. A session called Advanced Analytics was also well-attended and, in my opinion, one of the better forums.
There were several excellent vendor-specific sessions as well, most notably a session entitled "The Next Generation of Medicaid Program Integrity: Where Identity Data, Linking Technology, and Clearing Houses Intersect", and a look at Missouri's Medicaid Audit and Compliance programs sponsored by Truven Analytics.
A walk around the Exhibitor floor showed most of the usual suspects – HMS, Truven, SAS, IBM, and others. Each vendor had some uniqueness and most had interesting fraud detection and visual analytics. Still missing from the end-to-end solution equation, however, is an investigative case management system that is purpose designed for Medicaid fraud investigations. Most vendors talked a good talk… few could walk the walk in that area. And what about a biometrics play? Identity assurance is a key element to medical care, why not in program integrity? When will someone fill those voids?
Of note, 21CT was in attendance and had, from what I could see, one of the better overall demonstrations. Their Torch offering continues to impress. Also interesting, Appriss' continued push into the industry with their ever-growing database of incarceration records. All vendors performed well, and a full list of those sponsors and exhibitors can be found on the NAMPI Conference website.
Congratulations to NAMPI on an excellent conference, and here's hoping that the ideas shared continue to put a dent in the billions lost to fraud each year.