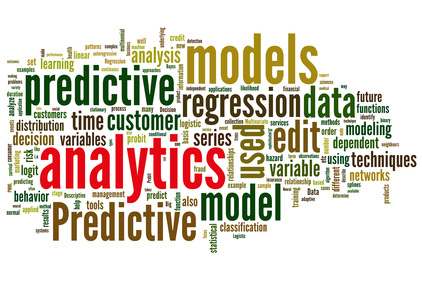 Published by Crime Tech Solutions
The notion of predictive policing is hotly debated. Some suggest that the technology removes the elements of racial bias in policing. Others claim that it does little to improve public safety. In fact, the predictive policing world took a hit recently when Milpita Police Department in California canceled a contract with software provider PredPol, suggesting that the tool offered little in way of ROI.
Predictive policing refers to the usage of mathematical, predictive and analytical techniques in law enforcement to identify potential criminal activity. Pulling in data from a variety of sources such as arrest records, calls for service, and geospatial (location) data, the promise of predictive policing offers law enforcement a statistical probability that a crime may occur in a particular location within a particular period of time.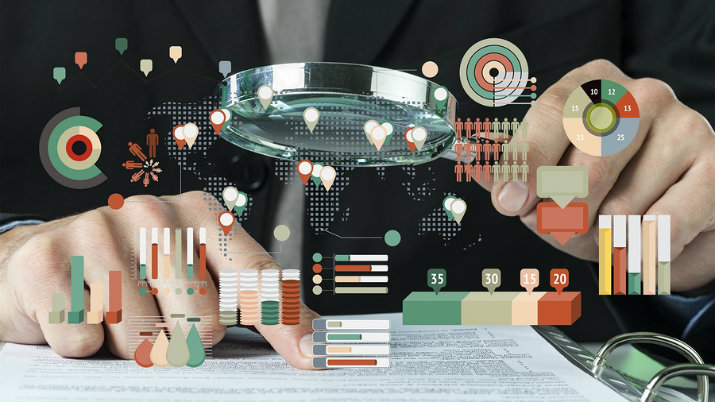 Advocates say 'Great, let's prevent the crime from happening'. Opponents say 'The output is only as good as the input'. In other words, there are claims that a reliance upon historical data unduly influences the prediction. The position suggests that if police have tended to make arrests in Location A, then of course predictive policing will suggest patrolling Location A.
That argument has some holes, however; not the least of which is the very simple fact that historical data is the only kind of data that can ever exist. It has to happen before it's data. The best indicator of future behavior is past behavior, says the pro-predictive policing side.
We think RAND Corporation puts it best when they state:
Predictive policing methods are not a crystal ball: they cannot foretell the future. They can only identify people and locations at increased risk of crime … the most effective predictive policing approaches are elements of larger proactive strategies that build strong relationships between police departments and their communities to solve crime problems.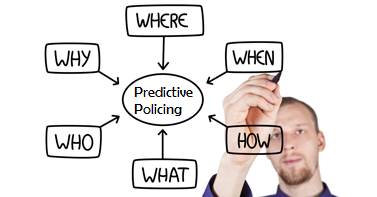 This same RAND statement was printed today by Dan Verton at MeriTalk. In an article entitled "Policing Data Sees Beyond Black and White", Mr. Verton does an excellent job of discussing predictive policing in the context of current racial tensions in many US cities. The backdrop for the MeriTalk story is a new book by Manhattan Institute fellow Heather Mac Donald who, in her book "The War on Cops: How the New Attack on Law and Order Makes Everyone Less Safe", uses data and data analytics to counter the argument that America's police departments are engaged in a campaign of racial bias.
Our take is that predictive policing has merit. It is an important part of the law enforcement arsenal. Unfortunately, the term 'Predictive Policing' has also become a buzzword used by software vendors who aim to stake their claim in the law enforcement data analytics game. As a result of the gross overuse of the term, the predictive policing waters have become muddied.
Disagree? We entered the term into Google today and found about 350,000 unique pages.
We also think that the lack of ROI cited in Milpitra PD's cancellation with PredPol is largely a result of costs. The promise of predictive policing, coupled with the over-hyped flame fanning of advocates (mostly vendors) has made the software relatively expensive.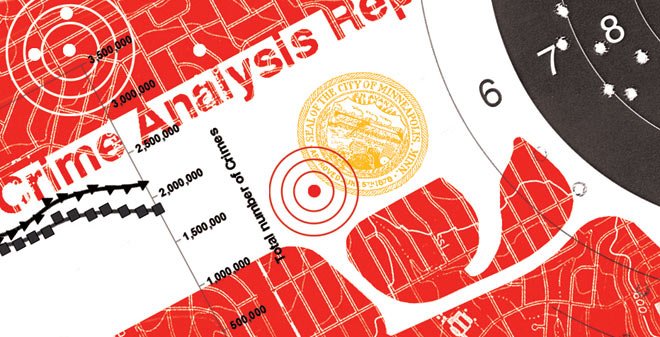 Nevertheless, it's hard for law enforcement to deliver a strong predictive policing ROI if they were over sold on its' merits to begin with. The good news is that the hype is on the downswing and reality is setting in: Predictive policing is not the next greatest thing. Instead, as we suggest, it is an important tool that law enforcement can use to combat and prevent crime.
__
Crime Tech Solutions  is a low price / high performance innovator in crime analytics and law enforcement crime-fighting software. The clear price/performance leader for crime fighting software, the company's offerings include sophisticated Case Closed™ investigative case management and major case management, GangBuster™ gang intelligence software, powerful link analysis software, evidence management, mobile applications for law enforcement, comprehensive crime analytics with mapping and predictive policing, and 28 CFR Part 23 compliant criminal intelligence database management systems.