The following article appears in California State University's Coyote Chronicle, written by Geraldine Carrillo. Crime Tech Weekly has reposted the article in full for our readers' convenience…
"There is going to be a fight today after school on Walnut St.," was a post on Facebook from one of my friends during my sophomore year of high school.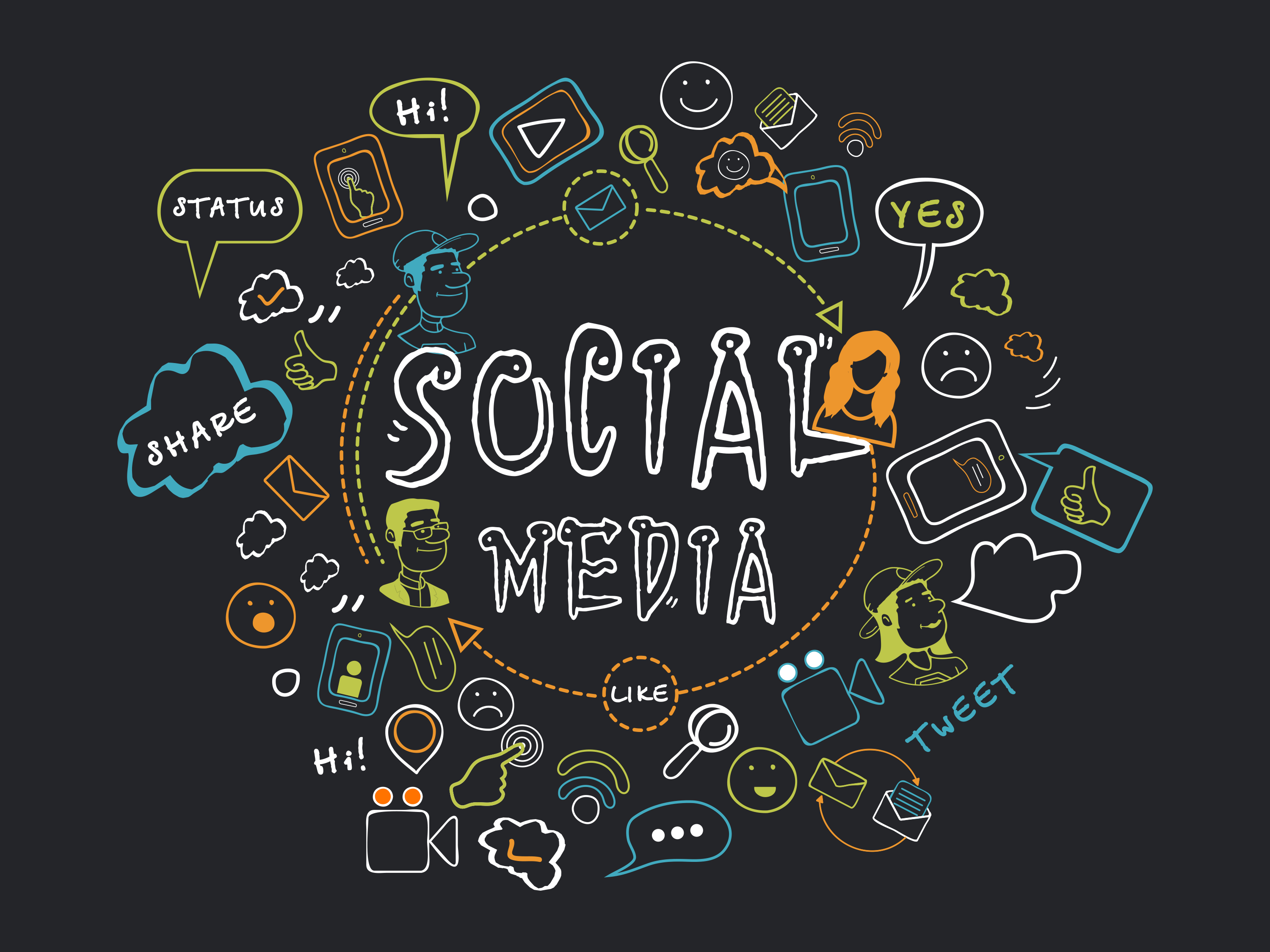 Soon after this post, other students then replied with the location and time of the fight on social media to create an audience for that fight as an amusement to go watch.
This made safety patrols aware, which led to a raid by police.
Keeping an eye on social media has been a good way to prevent hate crimes throughout the new digital era.
But the extent to which it has been utilized is ridiculous compared to the hike in the number of committed crimes.
Hate crime is a crime motivated by racial, religious, gender, sexual orientation or other prejudice, according to legaldictionary.com.
"More than 250,000 Americans over the age of 12 are victimized every year by hate criminals, according to a new government study that puts the number some 50,000 higher than the best earlier analyses," stated Senior Fellow, Southern Poverty Law Center, Mark Potok.
I believe that social media has been used as a tool not only for our daily lives, but also to stop the bad and the unjust that is presented by reckless people.
"I think social media is a good way to prevent hate crimes t
hat sometimes aren't reported, because people are scared or just don't want to get involved," said student Brian Romero.
In fact, according to the Justice Department, "Approximately 293,800 nonfatal violent and property hate crimes occurred in 2012, but about 60 percent of those crimes went unreported. One theory suggests victims who are non-citizens remain silent out of fear of deportation."
We often see negativity on social media that can easily escalate to an actual offense against the law, using predictive policing can help prevent these wrongdoings from happening.
"In recent years, predictive policing has become increasingly important, utilizing the advancements of analytics like data mining and machine-learning methods," stated Pete Burnap of Cardiff University's School of Computer Science and Informatics.
I believe tracking hate crime is important because we underestimate how frequent these offenses occur and are reported.
Most crimes go unreported which makes social media a platform to engage people in sharing and spreading the events of situations to justice.
"At the same time, the study found that in recent years only about one in three hate crimes are ever reported to law enforcement officials," continued Potok.
This should be a huge eye opener to people who don't think hate crimes are occurring let alone existing.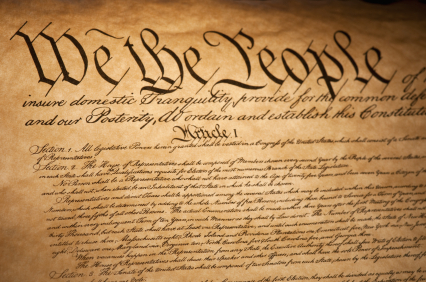 Some people may not agree because it abides by the First Amendment, and not all hate crimes show their intention online, although it is a step in the right direction to monitor those that are.
Discrimination or any act of offense towards others should not be permitted and stopped while it escalates out into society.
We have to keep in mind that not only adults monitor social media, but also young children and teenagers are monitoring these acts and are being affected.
End of article.
Crime Tech Solutions (www.crimetechsolutions.com) is a fast growing software company based in Austin, TX. The company focuses on crime analytics, criminal intelligence, link analysis, and investigative case management solutions.