Police drones are becoming more and more commonly utilized by law enforcement agencies across the world. As of 2017 there were 347 American police departments using unmanned aerial technology. This number represents a 518% increase over a two year time period. Police are quickly catching on to how drone technology can help make police work easier and safer.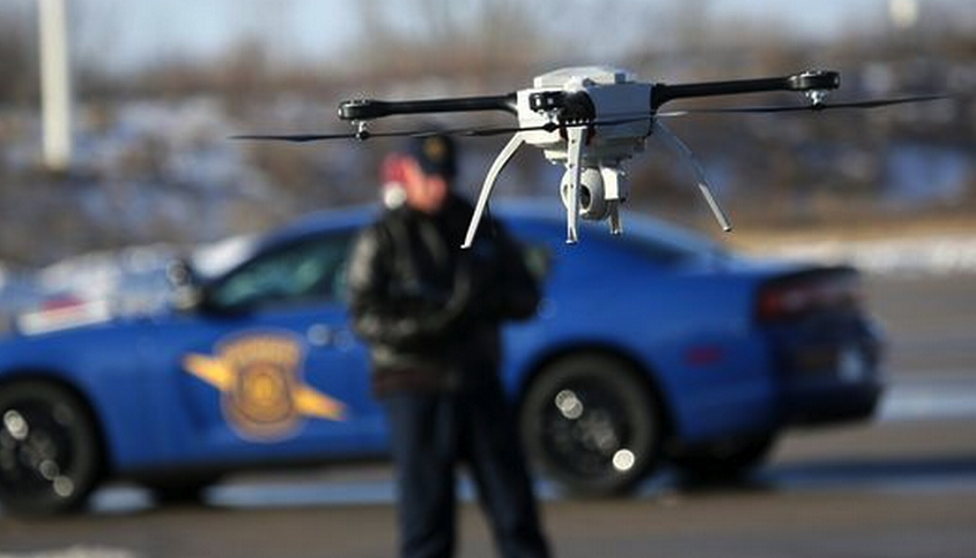 One of the ways drones are being utilized is in surveillance. Drones have the ability to reach vantage points that would either be impossible for an officer to reach, or expose the officer to danger. A drone can get to a great vantage point without having to compromise the safety of an officer. This ability is especially useful in an active shooter scenario, where the lives of the law enforcement officers are on the line.
Being able to view and assess threats remotely not only minimizes risk, but allows police to formulate a strategy. Drones can also minimize risk to bystanders. If a suspect were to commit a crime then run into a crowd of people, a drone would be able to track the suspect through the crowd rather than have officers run after and risk harm to an innocent bystander. The video footage from the droid can make an important addition to an investigation case management platform.
Drones are also being used in crime scene analysis. By combining drone technology with 3D mapping technology, police are able to make a navigable rendering of the crime scene based on aerial photographs. This can be used to recreate scenarios such as traffic accidents, or to search for previously unnoticed details in a crime scene.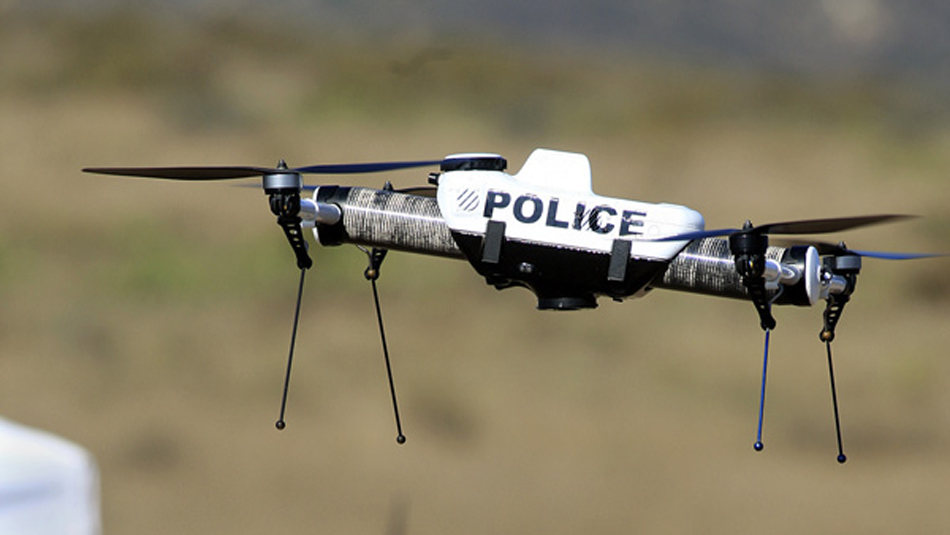 Search and rescue missions are also aided by drone technology. When lives are on the line, time is of the essence. A drone can cover large areas in a short amount of time, and with a thermal imaging camera attached, it can more easily spot a person than human eyes can – especially in the dark. Drones can also be used to monitor large crowds, not only to observe any possible criminal actions, but also to see if any person in the crowd needs medical assistance but cannot signal for it.
Drones are an extremely useful technology and are only becoming better and more affordable. Law enforcement can utilize them not only to better prevent crime, but to reduce the risk that officers take in the field every day. And in a situation where officers are putting their lives on the line, it's good to have a friend than can fly.