February 24, 2017 – Austin, TX   Crime Tech Solutions, a fast-growing software company in Leander, TX today announced that a large, England based intelligence training organization has standardized on the their powerful link analysis software for all ongoing end-user training.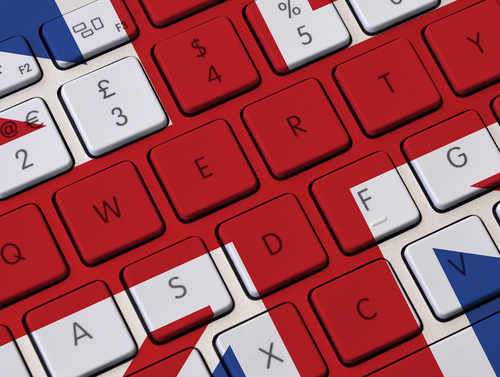 Under the terms of the agreement, Crime Tech Solutions will provide the core link analysis software that will be used to train intelligence analysts across the United Kingdom.
Crime Tech Solutions  is an innovator in crime analytics and law enforcement crime-fighting software. The clear price/performance leader for crime fighting software, the company's offerings also include sophisticated Case Closed™ investigative case management and major case management, GangBuster™ gang intelligence software, powerful link analysis software, evidence management, mobile applications for law enforcement, comprehensive crime analytics with mapping and predictive policing, and 28 CFR Part 23 compliant criminal intelligence database management systems.