Austin, TX,  August 16, 2016 – Crime Tech Solutions, the low price / high performance software vendor for investigation software and crime analytics, today announced the pending release of its Case Closed Search, Match and Respond Toolkit (SMaRT™). General availability of the software is scheduled for October 31, 2016.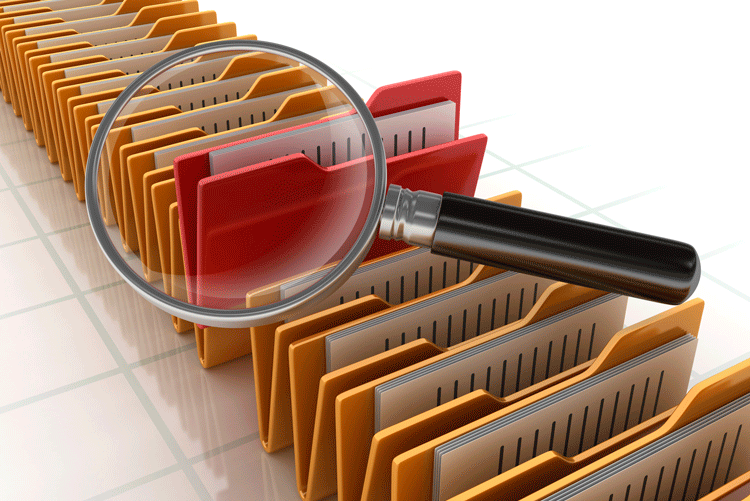 The revolutionary Case Closed SMaRT™ features an intuitive, user-friendly interface that allows authorized agents, detectives, or investigators to conduct one search for a suspect, target, or location through a single portal and return data from all relevant systems. The enterprise search software is designed to search data despite its format. Text and metadata found in emails, PDF documents, spreadsheets, word documents, and case management systems can all be utilized.
"The great thing about this software is that it was developed specifically for investigative agencies", said company spokesperson Tyler Wood. "We understand law enforcement data and have created an enterprise search and analytics tool that is purpose-built for police."
Based upon the flexible open source Apache Lucene engine, SMaRT™ is a high performance, full-featured information retrieval solution. SMaRT™ uses Apache Lucene™ internally to build state of the art distributed search and analytics capabilities through real time indexing of data in a variety of sources including Records Management Systems (RMS), Computer Aided Dispatch (CAD) tools, criminal intelligence applications, and much more.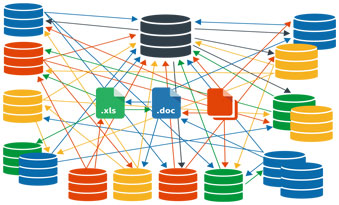 "The most important part of the SMaRT portfolio is its price", added Crime Tech Solutions' CTO Keith Weigand. "Our competitors charge six or seven figures for products with less flexibility. We've specifically priced our software for agencies of all sizes."
Case Closed SMaRT™ is designed to seamlessly integrate with the company's popular Case Closed™ investigative case management software, as well as their powerful link analysis and data visualization tools. Additional detail is on the company's website at www.crimetechsolutions.com/smart
Crime Tech Solutions  is a low price / high performance innovator in crime analytics and law enforcement crime-fighting software. The clear price/performance leader for crime fighting software, the company's offerings also include sophisticated Case Closed™ investigative case management and major case management, GangBuster™ gang intelligence software, powerful link analysis software, evidence management, mobile applications for law enforcement, comprehensive crime analytics with mapping and predictive policing, and 28 CFR Part 23 compliant criminal intelligence database management systems.
# # #
If you would like more information about this topic, please contact Crime Tech Solutions at 512-256-1400 or email at info@crimetechsolutions.com.