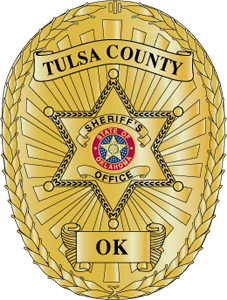 In a press conference on June 23, 2016, Tulsa County Sheriff Vic Regalado announced that the Sheriff's Office has received special grant funds – some of which will be used to implement specialized crime analysis and predictive policing software from price/performance leading software company Crime Tech Solutions™.
The software, CrimeMap Pro™, is a comprehensive geospatial crime mapping and analysis system designed for crime analysts to manage a variety of incident databases and conduct a powerful array of mapping and analytical tasks. The crime analytics software.provides deep analysis of data that can be culled from disparate systems including arrest records, calls-for-service records, parolee and jail information, and many other data types.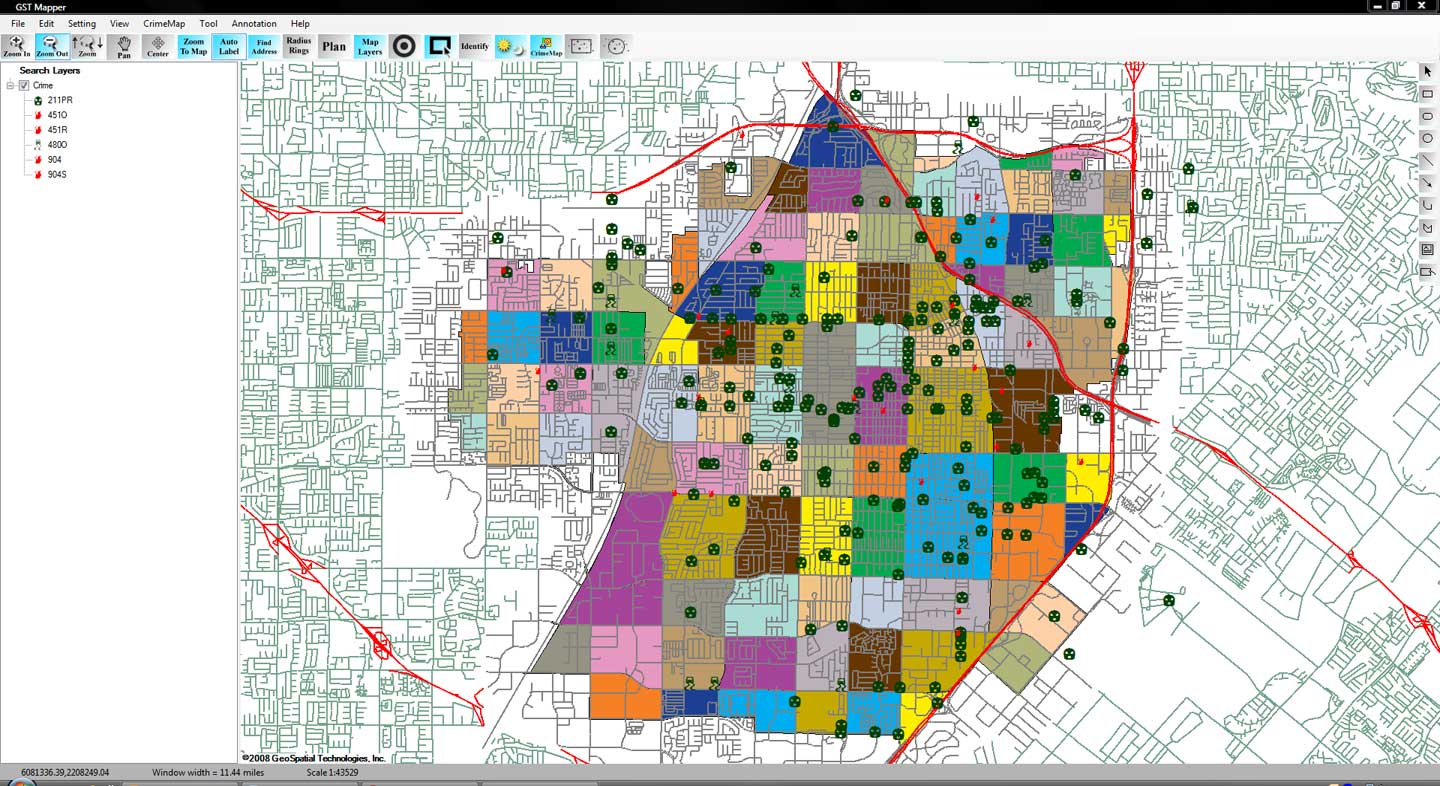 That information is blended with sophisticated geospatial capabilities that will allow TCSO officials to quickly and effectively recognize crime patterns, hot spots, and other proprietary indicators to allow predictive policing, reduced crime, and improved resource allocation.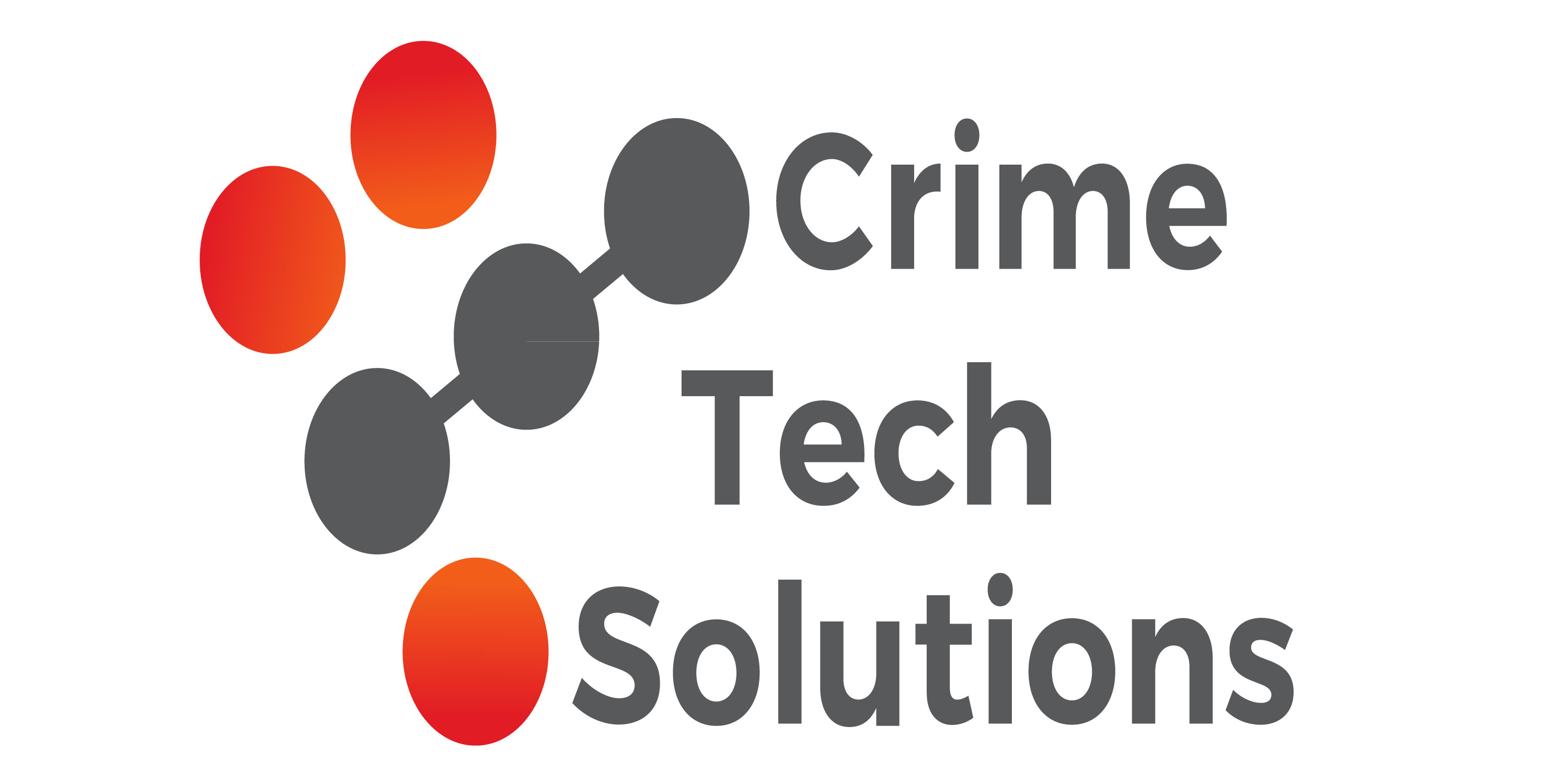 (NOTE: Crime Tech Solutions is an Austin, TX based provider of crime and fraud analytics software for commercial and law enforcement groups. Our offerings include sophisticated Case Closed™ investigative case management and major case management, GangBuster™ gang intelligence software, powerful link analysis software, evidence management, mobile applications for law enforcement, comprehensive crime analytics with mapping and predictive policing, and 28 CFR Part 23 compliant criminal intelligence database management systems.)