Posted by Sharon D. Knight, Finance and Human Resources Manager at Crime Tech Solutions.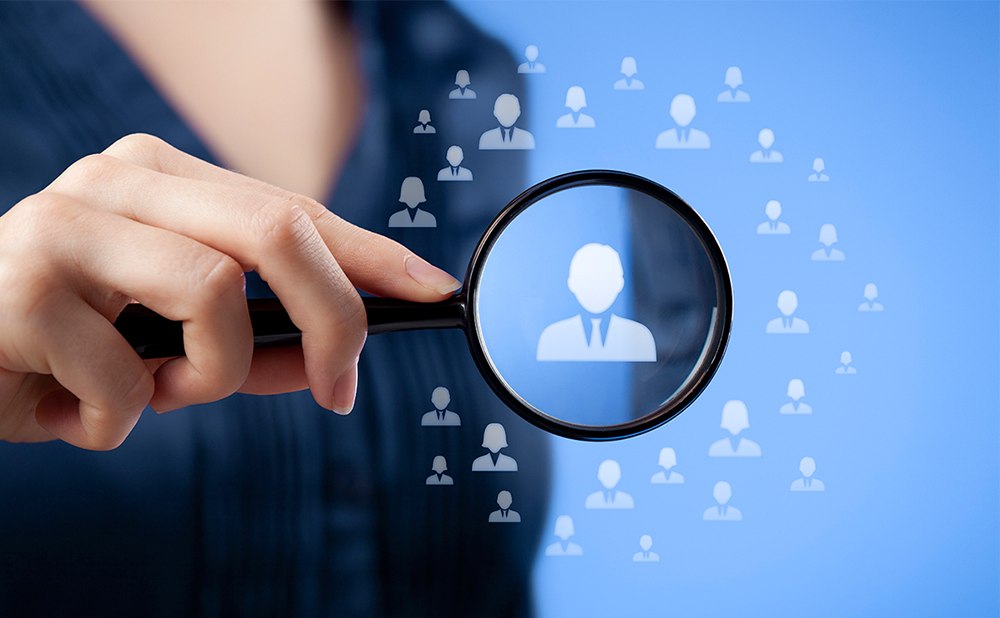 In mid January, Crime Tech Solutions was proud to sponsor a free educational webinar entitled "Data Mining & Link Analysis for Intelligence" for members of the International Association of Crime Analysts (IACA). With renowned expert and author Chris Westphal as our speaker, the webinar filled up almost immediately.
For those unable to attend due to seating limitations (unfortunately our 'competitors' took several of the seats), Crime Tech Solutions – "Your Source for Investigation Software" – has posted an abbreviated video copy

online

. Please see the video on Y

ouTube 

at https://www.youtube.com/watch?v=yHH5tVeiUI4 or visit us at www.crimetechsolutions.com. The video is not an advertisement… but instead presents valuable information in a product-neutral format.
Enjoy!