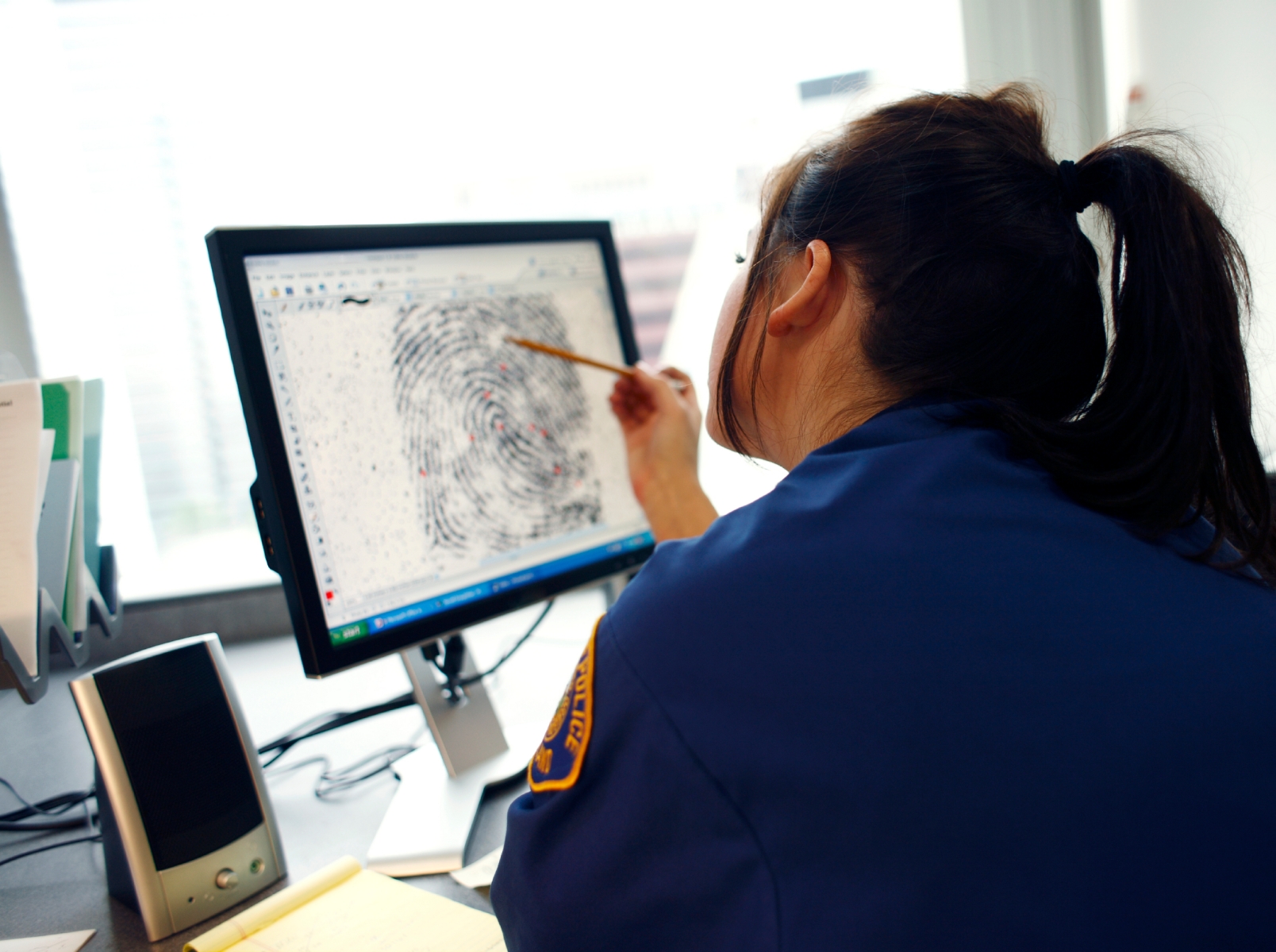 Posted by Tyler Wood, Operations Manager at Crime Tech Solutions
Interesting publication this week from Rand Corporation called Using Future Internet Technologies to Strengthen Criminal Justice.
Key Findings include:
Panelists saw the need to leverage web technologies to improve information-sharing and protection across the criminal justice enterprise.
In addition to leveraging web technologies for information-sharing in general, top priorities included developing a common criminal history record and cataloging scheme, developing realtime language translation capabilities, and developing displays or "dashboards" to meet officers' tailored, dynamic information needs.
Priorities included general education on key web technologies, and model policies and procedures for using them.
Panelists called for procurement checklists and cost-benefit tools for systems acquisition, and for policies and procedures to address the anticipated rise of unmanned vehicles.
Panelists agreed that the networking infrastructure needs improvement to support web technologies (and other applications), especially for courts and corrections.
Several needs were expressed related to leveraging wearable and embedded sensors (part of the Internet of Things), with an emphasis on using sensors to improve officer health and safety.
Panelists frequently noted the importance of civil rights, privacy rights, and cybersecurity protections.

(NOTE: Crime Tech Solutions is an Austin, TX based provider of crime and fraud analytics software for commercial and law enforcement groups. We proudly support the Association of Certified Fraud Examiners (ACFE), International Association of Chiefs of Police (IACP), Association of Law Enforcement Intelligence Units (LEIU) and International Association of Crime Analysts (IACA). Our offerings include Case Closed investigative case management software, sophisticated link analysis software, comprehensive crime mapping and analytics software, and criminal intelligence database management systems.)